Photo Credit: Smoke Shack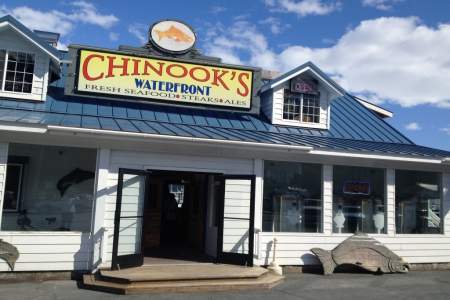 Qual­i­ty seafood din­ners with great views of the water (sit on the sec­ond floor if you can). It's a toss-up between Ray's and here, but there's a slight­ly more diverse menu here. Bet­ter sal­ads and sides. It's more casu­al too.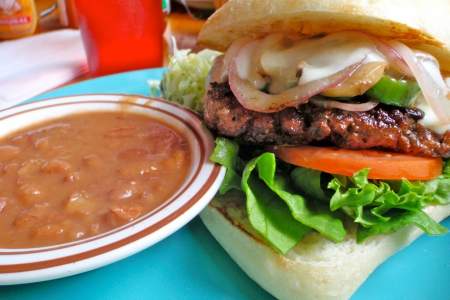 In an old rail­car, this bar­be­cue joint has per­son­al­i­ty and serves good ​"Q". They do break­fast in addi­tion to lunch. The serv­ings are big, the qual­i­ty is great — but the seat­ing is lim­it­ed (it's in a rail­car after all). On a nice day you can sit at tables out­side. Their pulled pork is excel­lent, but it's all quality.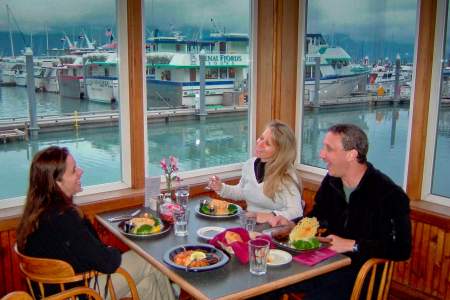 Over­look­ing the har­bor, ocean and moun­tains, Ray's is a local insti­tu­tion for seafood din­ners. It's pop­u­lar with both fish­er­men and tourists, who want a good meal with a great view. And since the fish­ing boats unload right there on the dock, the seafood could­n't be fresh­er. They serve hal­ibut cheeks, red snap­per, cod and salmon. It's good seafood, cooked well, but the sides are aver­age. The bar can get loud and crowd­ed, but the din­ing area is… ...more