Prince William Sound Kayak Campsites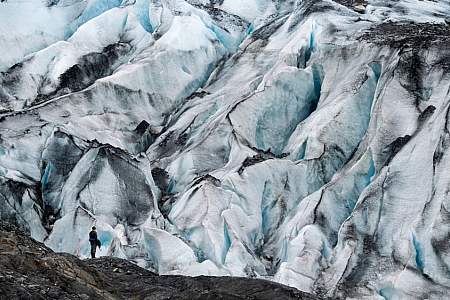 Pad­dle around a qui­et lagoon with the impres­sive Shoup Glac­i­er at one end and ice­bergs that have calved from the glac­i­er, mar­vel at the live­ly black-legged Kit­ti­wake Rook­ery, and take in the feel­ing of being some­where remote — even if you're only 5 miles from town.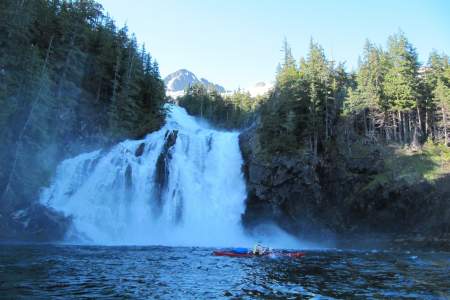 Cas­cade Bay, at the North­west end of Eaglek Bay, holds the trea­sure of the largest water­fall in Prince William Sound. There is no lack of fresh­wa­ter in the Bay, with anoth­er rea­son­able water source com­ing in just to the East of the Falls. Be pre­pared for the noise of the falls, and tons of jellyfish!