Palmer / Wasilla City Winter Sightseeing Tours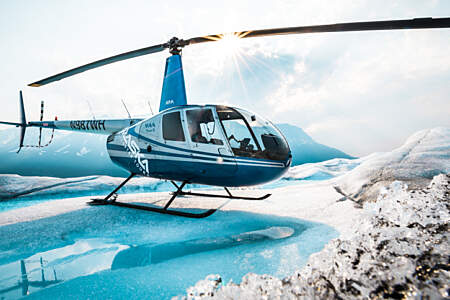 Season: Year Round $429+ 1 hr - full day
For out­stand­ing view­ing and incred­i­ble access to remote places, there's noth­ing like flight­see­ing by heli­copter. Join Alas­ka Heli­copter Tours – a local­ly-owned, high­ly-respect­ed heli­copter tour and char­ter com­pa­ny – for excur­sions that reveal hid­den sites just min­utes from Anchor­age. Spot wildlife from the air, stand on a glac­i­er or land on a remote airstrip.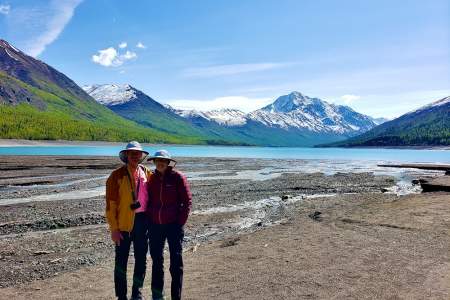 Season: Year Round $115+ 3+ hrs
Short on time and want to see anoth­er side of Anchor­age and the gor­geous sur­round­ing area? Take a small-group tour with Escap­ing Anchor­age, whose own­er, Brit­tney, cre­ates per­son­al­ized adven­tures fea­tur­ing beau­ti­ful scenery and real insights.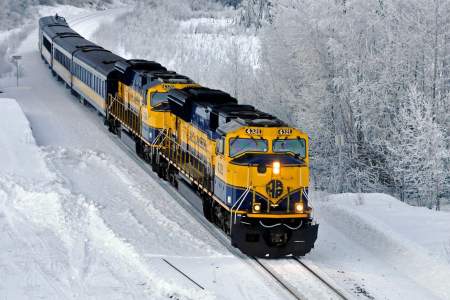 Season: Sep 23 to May 05 $66+
Win­ter in Alas­ka is a mag­i­cal time, with few­er vis­i­tors and a serene, snow-cov­ered land­scape. If you're here from mid-Sep­tem­ber to mid-May, you can take it in from the com­fort of the Auro­ra Win­ter Train, which runs between Anchor­age and Fair­banks. It's an easy and mem­o­rable way to trav­el north and expe­ri­ence the auro­ra bore­alis, or even do a week­end get­away to Talkeetna.