Hope RV Parks & Campgrounds Set in a hand­some birch for­est over­look­ing Tur­na­gain Arm, this camp­ground in Chugach Nation­al For­est close to the his­toric vil­lage of Hope is a fam­i­ly clas­sic. The 34 sites offer all the usu­al ameni­ties (pic­nic table, camp­fire ring, out­hous­es, water pump) and are laid out with an eye toward pri­va­cy. Just 81 miles from Anchorage.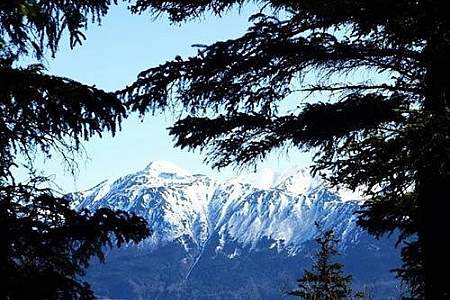 Bertha Creek Camp­ground is a great choice for a low-key cam­pout in a recre­ation­al gold-pan­ning area on a qui­et loop where the kids won't get lost. Locat­ed just south of Tur­na­gain Pass in the Kenai Moun­tains about 65 miles south of Anchor­age, the camp­ground is tucked into an open for­est beside the con­flu­ence of Bertha and Gran­ite creeks at the base of steep mountains.