Photo Credit: Araina Danner
Best Alaska Family Cruises
Cruising used to suffer the stigma of being just for retirees—or swinging singles. In reality, most big cruiselines cater well to families with kids—but, depending on the ages of your kids or the atmosphere you want, one line may be a better fit than others. Here are the cruiselines with the most family-friendly features:
Carnival
This mega cruise line has ships with giant waterslides, poolside movie screens and dedicated play areas. The kids program, Camp Carnival, is divided into 5 age groups: 2-5, 6-8, 9-11, 12-14, and 15-17. Supervised playrooms have age-appropriate activities such as arts and crafts, wading pools, gaming consoles, computers and even candy-making machines. You can get reasonably priced babysitting during the day for kids under the age of 2, and evening babysitting (lasting until 1 am) for kids up to the age of 11. In room childcare is not available with Carnival.
Celebrity
The line tends to be a more urbane and grown-up oriented than some lines, but ships still have supervised activities for three age groups: 3 to 5, 6 to 8, and 9 to 11. There are also teen centers where older kids can have their own supervised parties in the Fun Factory. When parents are ashore, there are kids-only dinner parties and pj parties (with fees). You can also get, for a fee, in-cabin babysitting. Kids under three use playrooms if they're toilet-trained, or you can borrow toys.
Crystal
Crystal does offer age-appropriate activities (3 to 7, 8 to 12, 13 to 17), but not on every sailing has them, depending on when it is and how many other kids are booked—so be sure to ask before you book. The arts and crafts, games and hunts tend to be learning-oriented—kids can sometimes get cool tours of the ship's kitchen or behind-the-scenes in the theater—but teens can also play video games in their own arcade. You can also get in-room babysitting for a fee for ages 1 and older.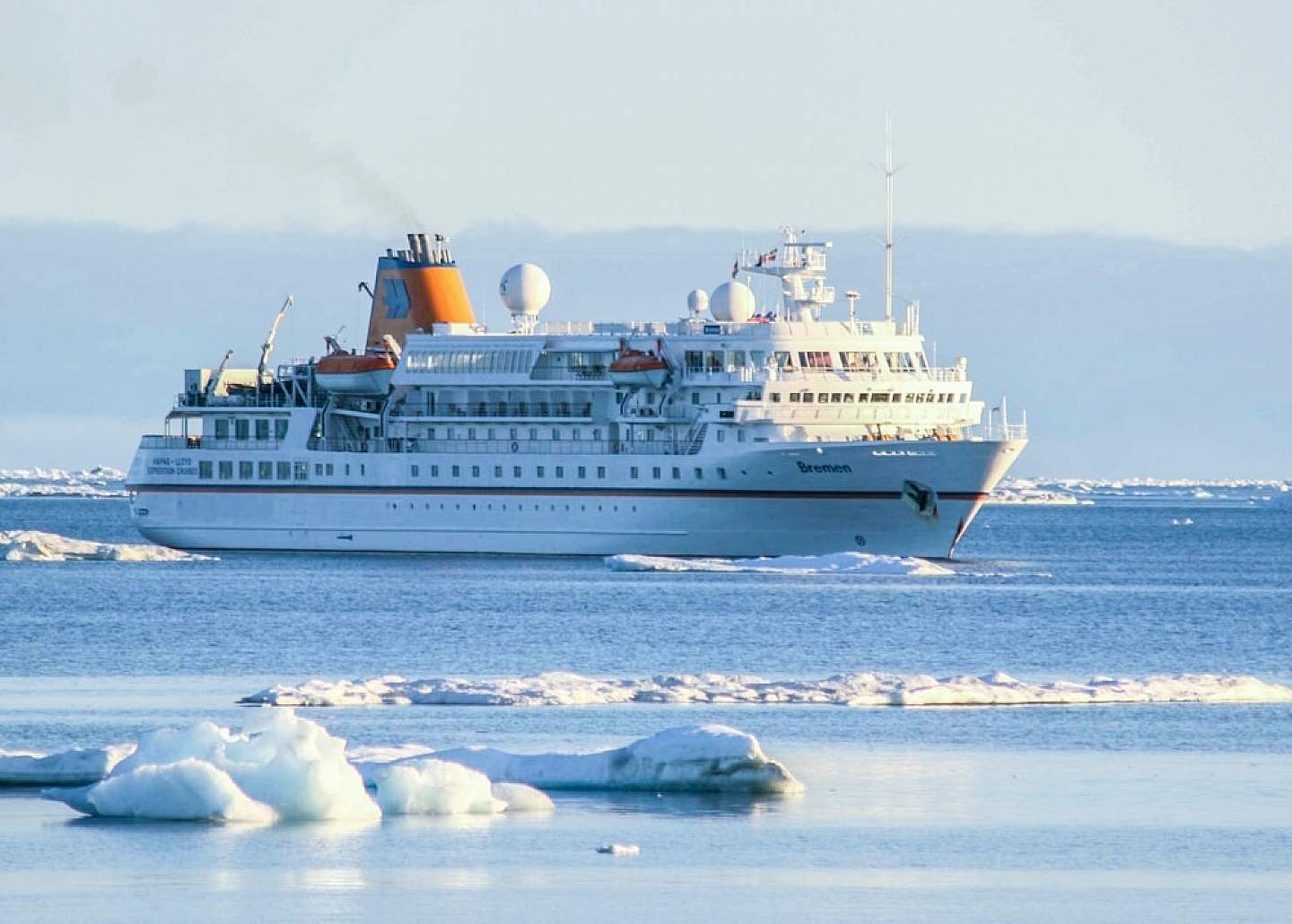 Disney
No surprise, Disney has kids covered—even as young as 3 months. Aside from special kids' and family pools, the supervised activities are split among four sometimes overlapping groups: ages 3 to 7; 8 to 12; 10 to 14 and 13 to 17 and are included with your child's fare. Kids from 3 to 12 can use the play centers for free from morning until midnight (and parents get pagers so they can be beeped if needed). Activities range from arts and crafts to pool parties, labs, video game and even a simulator where you can try steering the ship. There are also plenty of parent-and-kid-oriented shore excursions. Disney may also be the most baby-friendly, with for-a-fee nursery babysitting available for tots from 3 months-3 years (and they'll change diapers, if you bring the diapers). One downside: You can't get in-cabin babysitting.
Holland America
Club HAL is Holland America's supervised program, with three age spans: 3 to 7; 8 to 12; and teens, with age-appropriate activities such as crafts, sports, video games, scavenger hunts and movie). There is a late-evening option (until 10 pm), with an hourly fee, and you can sometimes (but not always) get in-cabin babysitting.
Norwegian
NCL's "freestyle" cruising policy—eat when you want—is family-friendly right off the bat, as well as onboard perks such as a bowling alley. The supervised Kid's Crew program—with games, storytelling, arts and crafts, pj parties and treasure hunts—is made up of three age groups: ages 2 to 5, 6 to 9, and 10 to 12. Teens ages 13-17, meanwhile, get their own parties, movies and disco fun. Kids can play at the shipboard Group Port Play if the parents go on their own shore excursion. Counselors don't do diapers—but will beep you if it's time for a change. Babies 6 months and under aren't allowed but other tots under the age of 2 get a reduced fare.
Princess
This line has all kinds of options for ages 3 to 17, with supervised activities and dedicated play- and hang-out centers for kids and teens on most ships. Beyond the usual assortment of arts and crafts and movie nights, kids on Princess ships also get access to educational programs (with a focus on wildlife and the environment). Ships also offer family-friendly perks such as a flexible dining schedule, which works well with kids' appetites, and walkie-talkie-style radios that you can use to stay in touch whole onboard. You can book babysitting in the kids' centers during port days. Babies under 6 months are not allowed.
Royal Caribbean
Onboard you can find anything from wave-surfing, ice-skating, mini golf and rock climbing, as well as familiar eateries such as Ben and Jerry's and Johnny Rocket's. Royal Caribbean could get away with having no kids program, but it does, with supervised activities for ages 3 through 17, as well as babysitting in the play centers or in your cabin. Tots must be at least 6 months and from 6 to 36 months they can even do 45-minute parent-and-child Aqua Babies and Aqua Tots play sessions. Teens, meanwhile, get their own disco.