Photo Credit: Ted Spencer dba Wings over Alaska
Whittier Historic Walking Tour
Whittier is not only gorgeous; it's also full of fascinating WWII and Cold War history. And that past is easy to explore—the town publishes a map outlining an engaging walking tour of the historic sites. (You'll get a copy when you drive through the Whittier Tunnel; those arriving by cruise ship can pick one up in any local business. Or bring this one!)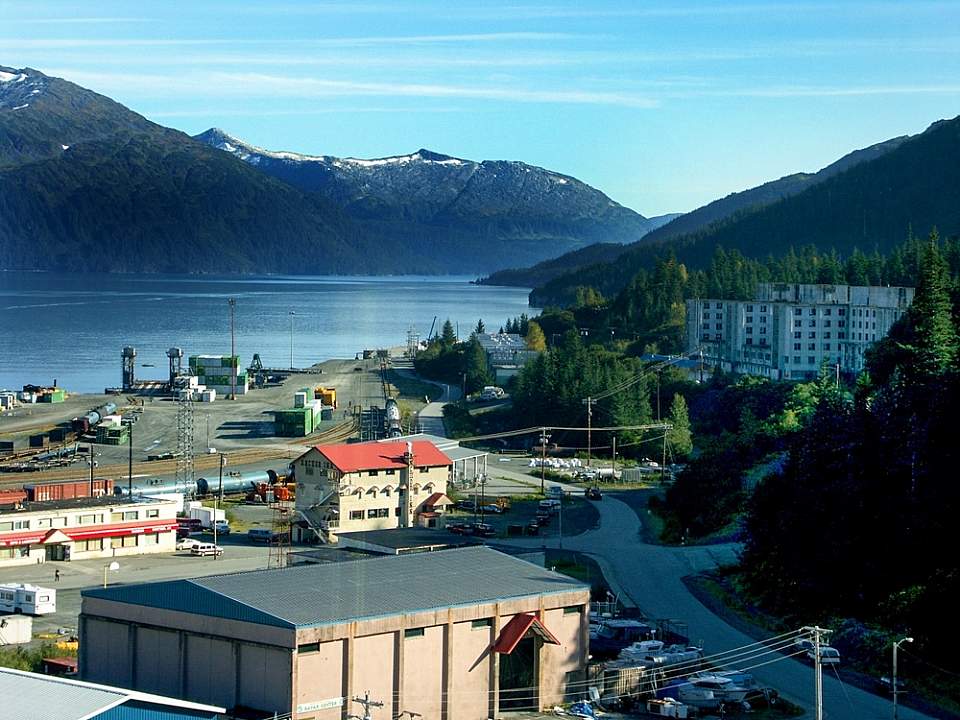 During WWII, the military chose Whittier as a year-round, ice-free port that could be a backup to Seward, further south. (Read more about that here.) After the war, Whitter was abandoned, only to be reactivated as a command post during the Cold War. Take the walking tour and you'll see the wartime buildings that still stand after more than six decades.
The walking tour includes seven stops; it takes about 30 minutes to stroll to all the buildings and read the plaques. You'll see the old U.S. Army headquarters building, as well as the crumbling Buckner Building, which was created to be a "city under one roof." The six-story structure once had a movie theater and bowling alley, as well as lots of sleeping and eating quarters.

After your walking tour, learn even more about this interesting area at the Prince William Sound museum, located in the Anchor Inn.
Getting There
View on Map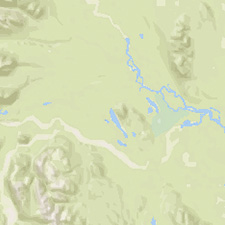 Coordinates
Latitude: 60.77457453
Longitude: -148.68586218
The walking tour starts at the corner of Whittier St. and Glacier Ave., where the pedestrian tunnel comes out.
Driving Directions