This downtown Anchorage gallery, which celebrates the enormous talents of Alaskan artists and makers, is a great place to find gifts for any budget.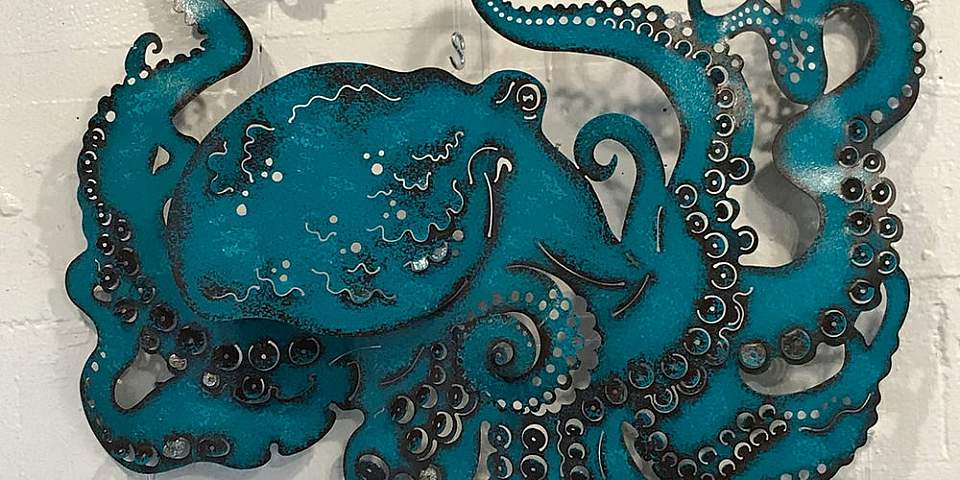 The Venue
Discover something truly unique to bring home at this one-of-a-kind gallery that carries only work by Alaskan artists. Shop for high-quality glass, metal, and wood art; jewelry; mittens; handbags; scarves; handmade soap; journals and notebooks; photography; art prints; cards; stickers and more.
While some of the work is Alaska-themed, most works are contemporary pieces that will fit into any setting. Everything is high-quality and locally made with items at all price points. If you don't want to carry your purchase home, Tiny Gallery will happily ship it for you (in most cases, shipping to U.S. addresses is $25 or less).
Come by to shop, attend an event featuring a local artist (check the website for dates), or stop in and say hi to the owner, Laurette. An accomplished fused glass artist herself, Laurette opened the shop in April 2019 and is passionate about all of the talented artists in Alaska.