Why Take This Hike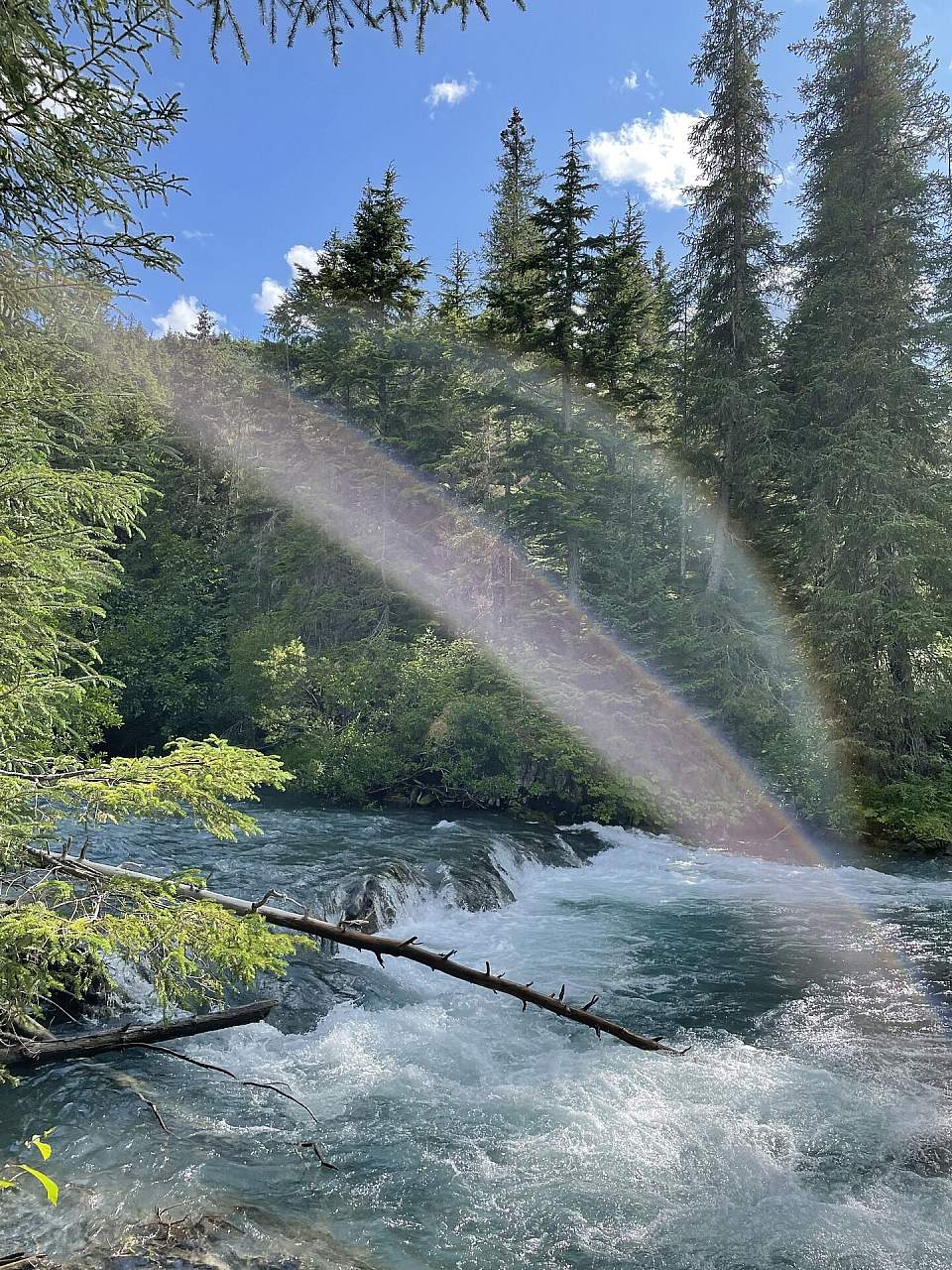 Beginning 103 miles south of Anchorage on the Seward Highway, the 3.5-mile-long Ptarmigan Lake Trail makes for a fine family outing. The lake itself is a long and narrow body of water squeezed between ridges and mountains that tower as high as 6,000 feet. It even offers a small beach upon which to relax and enjoy the view while cooling your feet.

The Details
From the daytime parking area at Ptarmigan Creek Campground, Ptarmigan Lake Trail begins by winding through the woods. After passing the junction with the new Iditarod Trail (leading toward Falls Creek Valley to the north), the trail begins to climb, though not too steeply. Most people in decent shape should suffer no extreme discomfort in climbing the trail as it switchbacks upward through the wooded slopes.
Though you won't see Ptarmigan Creek during this section of the hike, you continue to follow its drainage upward. In the early spring and late fall you might hear its distant murmuring through the leafless forest, but you won't actually see it until you're near the lake.
Some 2 miles from the campground, the trail reaches another, older junction with another side trail connecting to Falls Creek Trail. Beyond this junction, the trail begins to climb far less steeply. Just before the lake, it bumps over a small rise (which marks the high point of the 450 vertical feet you'll climb). Moments later, the trail emerges from the trees onto the northwest end of Ptarmigan Lake, where it ends.
This grassy bank makes for a fine place to relax, looking up at Andy Simons Mountain (6,210 feet) to the right and the 4,500-foot-long ridge to the left. Occasionally you might catch glimpses of the many beavers that make their lodges in the lake. (If you have a dog, don't let him chase the beavers: they can pull predators down to a drowning death.)
If you're feeling a bit reckless, go for a quick dip in the cold waters. Or hike the length of the lake; a rough, 3-mile trail leads down its left side. It requires clambering over some boulders and low ledges, but offers great views.
(For more, see Walk-About Guide to Alaska, Volume One by Shawn R. Lyons)
Listen to our Ptarmigan Creek audio guide for wildlife viewing tips.