Whatever your clothing and gear needs are, you can find top-quality products—along with advice from Alaskan experts—in this long-running family-owned store with locations in Anchorage, Fairbanks, and Kodiak.
The Experience
In an era of point-and-click shopping, Big Ray's has thrived as a brick-and-mortar store by carrying a large variety of high-quality outdoor clothing and gear—and backing it up with expert service. So not only will you find everything you need to outfit you from head to toe, in summer and winter, but you'll also find a staff of local Alaskans who are passionate about the outdoors and can direct you to exactly what you need.
It's something Big Ray's has been doing ever since the Anchorage flagship store was founded in 1947 (before Alaska was even a state!) by two WWII vets who came here to sell military surplus. They've expanded over the years, but the company remains family-owned and operated, and the high quality of products and focus on great service has never fluctuated. People return over and over again, and so do their kids…and grandkids.
What to Buy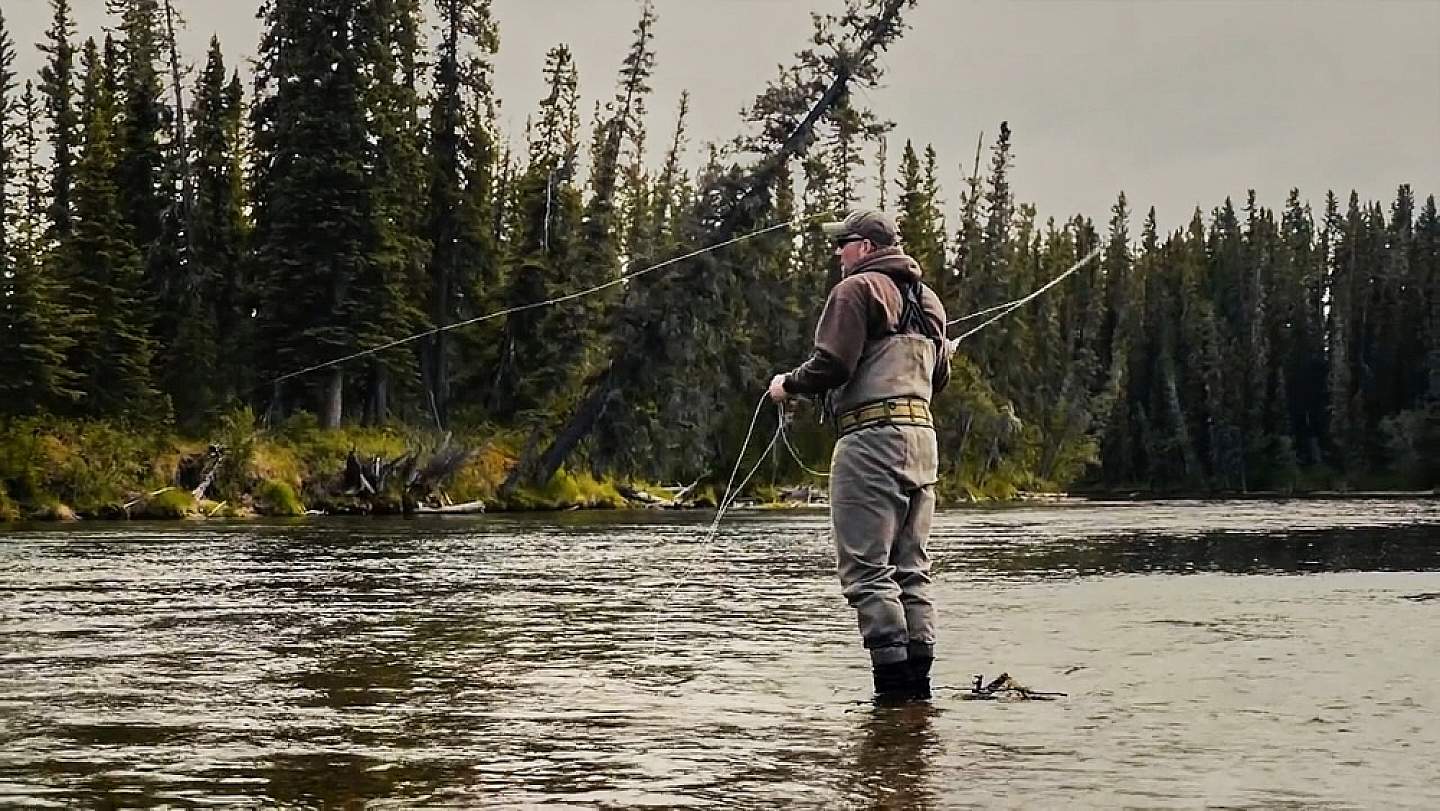 At every Big Ray's store, you'll find a wide range of outdoor clothing—footwear, outerwear, and more—for men, women, and children. And then there's gear—so. much. gear. Whether you're looking to go camping, fishing, or chasing the northern lights, everything you need will be right at your fingertips.
Plus, each store is tailored to its location. Kodiak, for example, is a hunter's paradise—and Big Ray's is where passionate hunters go, whether they're visitors or locals. Up in Fairbanks, summer fly fishing and winter exploring for the northern lights are popular activities, so there's everything you need to be out on the river under the midnight sun or to keep warm while winter skygazing. They even developed their very own private label winter gear for both adults and kids!
And since Anchorage is often a hub for those traveling elsewhere in Alaska, Big Ray's is where to come to stock up on everything from hats and gloves to rain gear or sunscreen and fishing licenses.
The Service
Big Ray's truly distinguishes itself when it comes to the people they hire and the level of expertise that their staffers have.
Plus, they're locals—not only do they know their area well, but they also know the best gear for their particular area. This is especially important in Alaska, where activities and weather can vary widely between regions. Fishing, for example, requires different gear in each of the three cities you'll find Big Ray's—so their experts can not only help customers choose the perfect gear, but they can also share their knowledge of where to go.