To ratchet up the adventure factor, try your hand at dogsledding on a glacier! Operated alongside Seavey's Ididaride Sled Dog Tours, this trip takes you over the majestic Chugach Mountains and onto the giant snowfield Punch Bowl Glacier.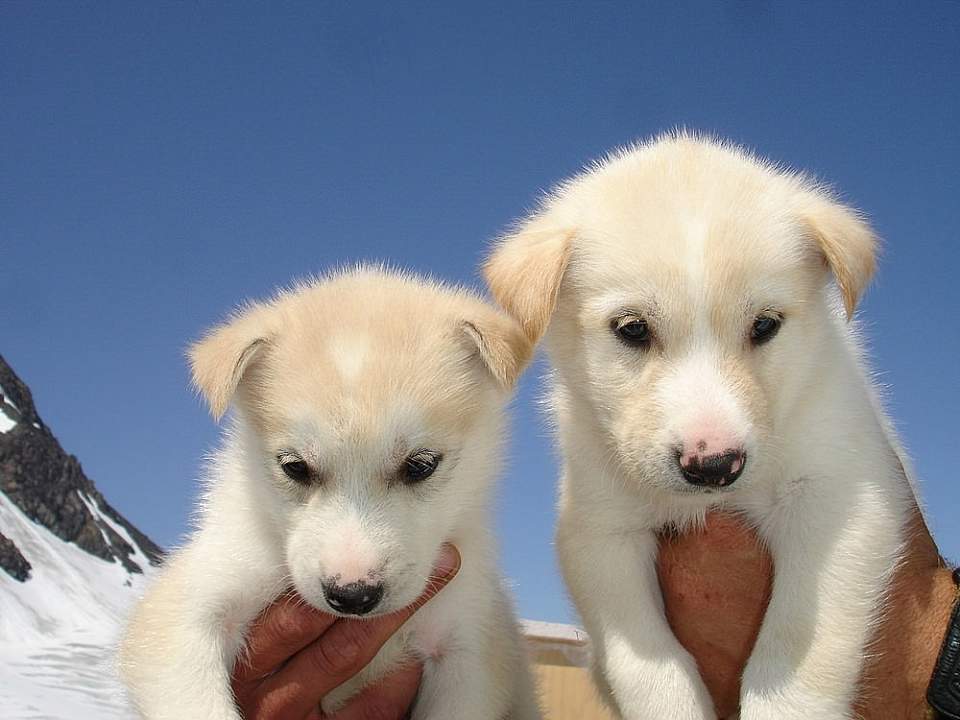 Lift off for the helicopter ride to the glacier. And when the chopper lands, the sled dogs know exactly what that means—it's time to run!
You'll feel their excitement as they start jumping and barking. You'll meet the dog team, learn how they're trained, and then stand on the sled runners and "drive" the dogs yourself. Or simply sit in the sled and check out the amazing hanging glaciers that surround you. Everyone who wants will have the opportunity to drive. You'll travel in a 2- to 3-kilometer loop, either at a gentle trot or a healthy clip, depending on snow conditions and the kind of experience you want.
It can be cool up on the glacier, so dress in layers (if you need some extra clothing, Alpine Air can provide it). Tours are suitable for all ages and all travelers—they're even handicap-accessible. And they go in all conditions, even rain. Also, don't forget your camera or GoPro!
About Alpine Air Alaska
Alpine Air, started in Girdwood by Keith Essex in 1991, has been offering helicopter flight-seeing longer than anyone in Southcentral Alaska. The company started with fixed-wing airplanes flying Alaskans to the backcountry; but helicopters offered more flexibility with weather so they made the switch. They still drop off visitors into the backcountry, but their main focus is on scenic flightseeing and glacier dog sledding.