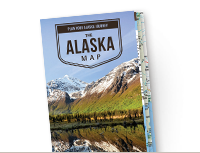 This state map includes top destinations and attractions, driving guides, & more!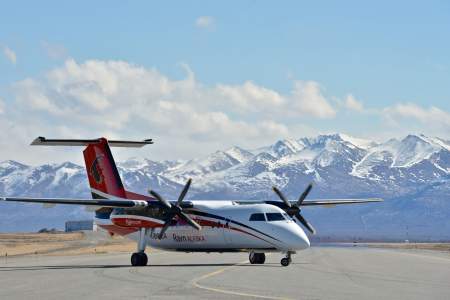 For many Alaskans, trav­el by plane is essen­tial for work, get­ting to med­ical appoint­ments in the big city, or con­nect­ing with fam­i­ly in anoth­er part of the state. For vis­i­tors, plane trav­el helps max­i­mize their lim­it­ed time explor­ing the state, show­cas­es spec­tac­u­lar views of the land, and gives an authen­tic peek into Alaskans' air-cen­tric lifestyle. Ravn Alaska's net­work offers flights to major Alas­ka cities such as Anchor­age and Fairbanks, ...more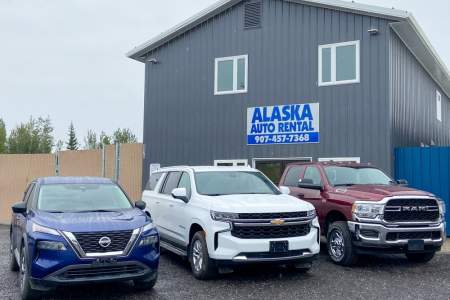 Season: Year Round Call for Rates
The team at Alas­ka Auto Rental offers rental cars for the most unique itin­er­ary: over grav­el high­ways, through win­ter weath­er, on one-way legs, or start­ing out from unusu­al loca­tions. It's local­ly-owned, with employ­ees who know Alaska's roads and their chal­lenges. You'll get help­ful trav­el advice, a can-do atti­tude, and reli­able wheels.