Tongass National Forest Bear Viewing Tours Pack Creek is only 30 min­utes by air from Juneau. The creek is on Admi­ral­ty Island, which has been pro­tect­ed for 80 years and has over 1,500 bears — more than all of the con­tigu­ous US com­bined. That's what makes this area such a hotspot for bear view­ing. At times, 6 – 10 bears can be spot­ted in close prox­im­i­ty in the estu­ary. It's pos­si­ble to go on your own or take a ful­ly guid­ed tour.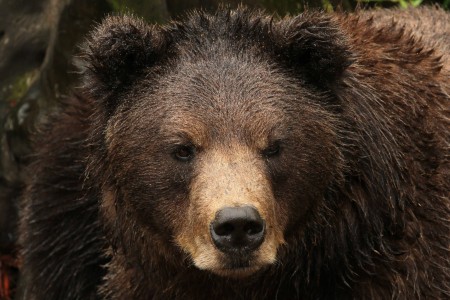 If you miss see­ing a brown bear out­doors in South­east Alas­ka, you can see sev­er­al here, a non-prof­it park and learn­ing cen­ter. Offer­ing aer­i­al and ground-floor view­ing oppor­tu­ni­ties, this wildlife edu­ca­tion and view­ing facil­i­ty was launched as part of an effort to res­cue two, orphaned bear cubs.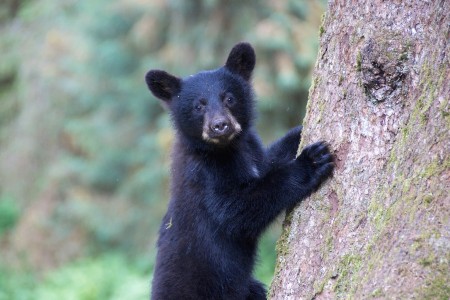 About 30 miles south­east of Wrangell on the Alas­ka main­land lies an Alas­ka wildlife anom­aly, a place where brown and black bears mix for the feast of pink salmon that occurs there each sum­mer. Only 60 per­mits are issued per day and are required July 5‑Aug 25. Island Wings Air Ser­vice takes pas­sen­gers flight­see­ing, bear view­ing, on guid­ed hikes, self-guid­ed hikes, to for­est ser­vice cab­ins, fly-out fish­ing trips and more.
[{"slug":"tongass-national-forest","title":"Tongass National Forest"},{"slug":"sitka","title":"Sitka"},{"slug":"wrangell","title":"Wrangell"},{"slug":"ketchikan","title":"Ketchikan"}]