Photo Credit: TEMSCO Skagway Glacier Discovery by Helicopter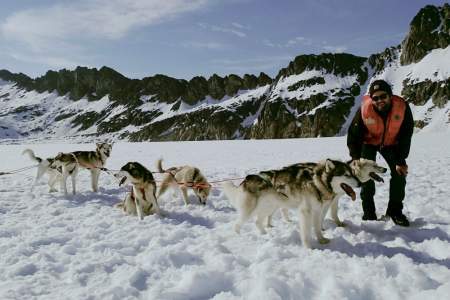 Season: May 09 to Aug 18 $549+ 2 hrs
Dog sled­ding on a glac­i­er is the ulti­mate blend of Alaskan adven­ture, as you also get there by heli­copter! Board a TEM­SCO flight that whisks you thou­sands of feet above sea lev­el to the Den­ver glac­i­er and a dog mush­ing camp hid­den away on a snow field, where Alaskan sled dogs will greet you ener­get­i­cal­ly, ready to take you on the ride of your life.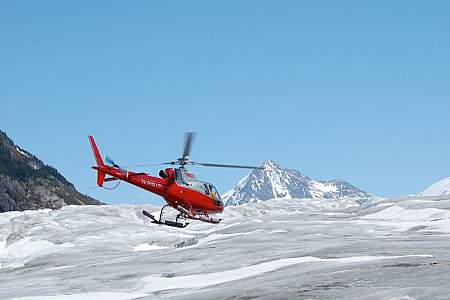 Season: Apr 26 to Oct 19 $339+ 2 hrs
Tak­ing a TEM­SCO heli­copter tour shows off the Gold Rush lands around Skag­way in a new light, reveal­ing gor­geous, glac­i­er-filled val­leys, tum­bling water­falls and peak after icy peak at the north end of the Juneau Ice­field. Then land on a remote glac­i­er for an excit­ing guid­ed jour­ney on ice that was formed thou­sands of years ago!