Photo Credit: Seward Ocean Excursions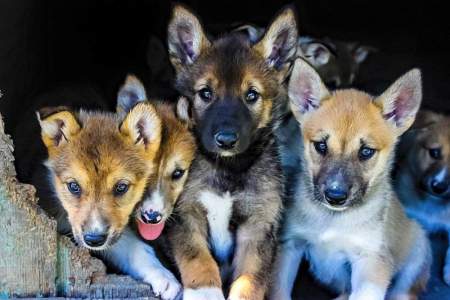 Season: Year Round $69+ summer, $189+ winter 1 hr+
Go behind the scenes with Idi­tar­od mush­ers and get your own thrilling ride with the dogs at Turn­ing Heads Ken­nel. Choose a sum­mer dog demon­stra­tion and cart ride, or whisk off by heli­copter for glac­i­er dog sled­ding. Win­ter brings its own vari­ety of tours, which range from an hour long to mul­ti-day expe­di­tions near Wil­low, Alaska.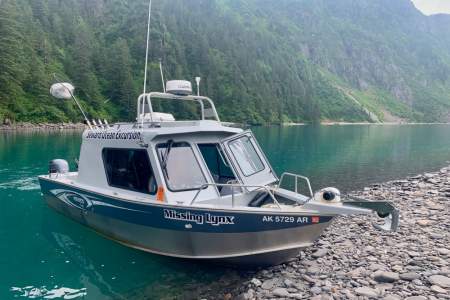 Season: Year Round $164+ 3.5 - 8 hrs
Hop on board the all-sea­son Miss­ing Lynx and Lost Lynx, the ves­sels bound for what­ev­er Seward Ocean Excur­sion suits your fan­cy. Want to whale watch, see glac­i­ers, go bird watch­ing or just check out hid­den coves? Cap­tains Bixler and Krystin McClure will help your small group plan an out­ing catered to your pref­er­ences. No mat­ter the sea­son, you can always catch some excite­ment in Res­ur­rec­tion Bay!