Photo Credit: Skeetawk Ski Area
Skeetawk ski area, just 25 minutes from Palmer, offers an exhilarating skiing experience in the heart of Alaska. Whether you're a seasoned skier or a beginner, Skeetawk provides a range of trails and slopes that cater to all skill levels.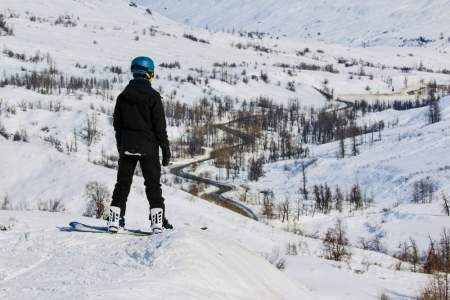 Ski or snow­board in this com­mu­ni­ty ski area set in the Tal­keet­na moun­tains, 90 min­utes north of Anchor­age and 25 min­utes from down­town Palmer. Hatch­er Pass has always been a place back­coun­try skiers flocked to, but Skeetawk makes the great ter­rain avail­able to even more snows­ports lovers.