Kenai Peninsula Wineries & Breweries
Homer Wineries & Breweries Homer Brew­ing Com­pa­ny opened its doors in 1996 and has been a local fix­ture ever since. The brew­ery is open 7 days a week, until about 6pm (hours vary slight­ly, so it does­n't hurt to call ahead). While there isn't an offi­cial tour, you're wel­come to look around while you enjoy your brew.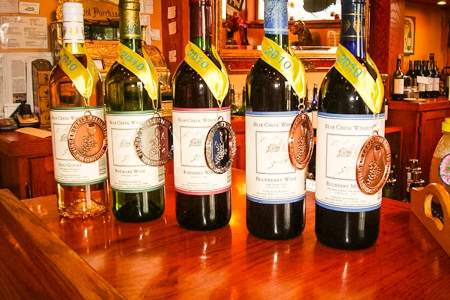 Alas­ka may not be known for its wines, but it is famous for its great berries — full fla­vors that make for won­der­ful wines. At this small win­ery and B&B in Homer, you can taste and pur­chase a com­pelling mix of award-win­ning fruit wines and fruit grape wine blends.
Kenai / Soldotna Wineries & Breweries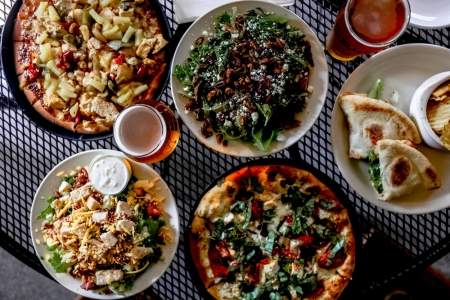 Serv­ing up local­ly brewed beers in a fun, fam­i­ly-friend­ly pub atmos­phere, St. Elias is a favorite with locals and trav­el­ers. It draws a crowd and can get loud and a lit­tle wild if they have live music. But with­out a band, it's a fun, hap­pen­ing place. They have a great deck for nice after­noons, serve sam­pler flights of their beer and have great piz­za and big salads. Enjoy a glass in the tast­ing room, or pick your favorite to go. Beers are avail­able in 6‑packs, 64 oz. growlers, and kegs for larg­er gath­er­ings. Favorites include Ski­lak Scot­tish and Sunken Island IPA. Now also serv­ing food! Mon­day — Sun­day, 12pm — 8pm.