Photo Credit: Ulmer's Drug & Hardware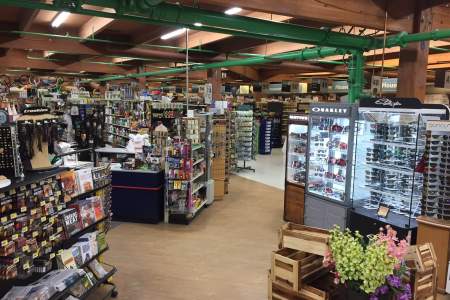 Locals know this Homer insti­tu­tion as the place that has every­thing — from sport­ing goods to oil for your car, art sup­plies to pre­scrip­tion med­ica­tions. While it has a stag­ger­ing amount of vari­ety, it main­tains a charm­ing mom-and-pop vibe.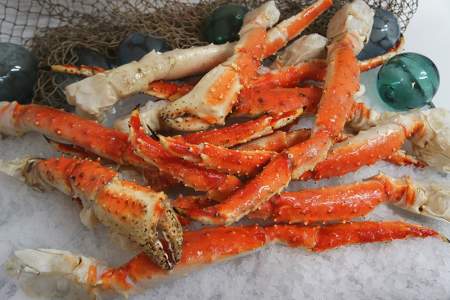 Locat­ed on the docks in Seward, this fish pro­cess­ing plant and gift shop can send fish to your home freez­er, whether you caught it your­self that day or just picked it out. Bring in a catch from your fish­ing trip and that day they'll cut it into meal-sized por­tions, vac­u­um pack­age, blast-freeze, and box it for you to take home. Their com­mer­cial blast freez­ers oper­ate at 40 degrees below zero and their hold­ing freez­ers at 20 degrees below zero.… ...more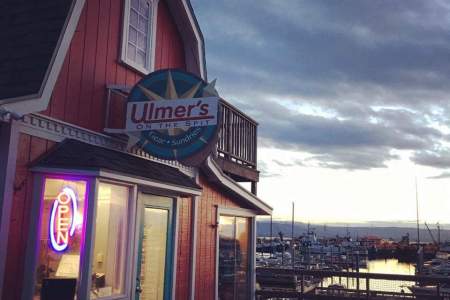 Whether you're in the mar­ket for fish­ing lures, rain gear or snacks for the day, this store on the Har­borview Board­walk is your one-stop shop­ping spot.