Photo Credit: Alaska Seaplane Adventures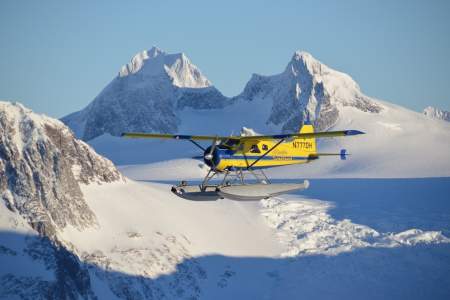 Season: May 19 to Sep 10 $799+
Explore Alaska's hid­den gems with cus­tomized flight­see­ing and back­coun­try adven­tures for small groups to fit your time­line from Juneau, Sit­ka, or Glac­i­er Bay Nation­al Park. Some options include bear view­ing, glac­i­er tours or hot spring adventures!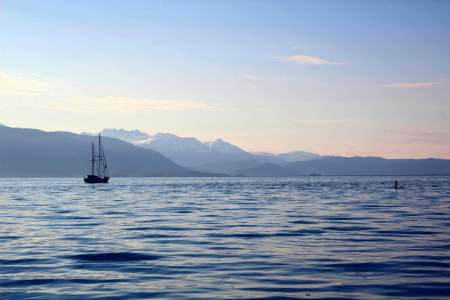 Season: Year Round
Day Trip, $750 per hour whole boat | Multi-Day, $3300 per day (whole boat, up to 6 pax)
Cruise Ship Type: Small Ship Cruises
Ship Name: S/V Arcturus
This South­east Alas­ka-based tour oper­a­tor will leave you with a new def­i­n­i­tion of what it means to have a once-in-a-life­time Alas­ka cruise: You sail on an inti­mate ves­sel — often get­ting to steer your­self, under the super­vi­sion of an expe­ri­enced licensed cap­tain — while explor­ing away from the crowds, and get­ting a won­der­ful­ly up-close view of the wildlife and scenery. Sail­ings from Juneau and Sitka.