Photo Credit: Northern Alaska Tour Company Fort Yukon Tour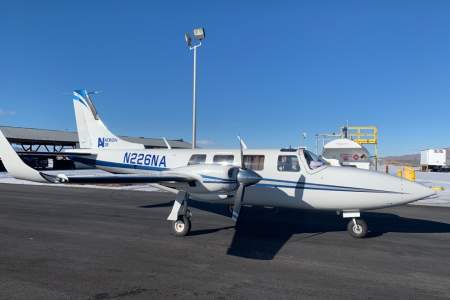 Season: Year Round Call for Rates & Availability
With Natron Air you can char­ter flights on your sched­ule for up to 5 pas­sen­gers. Their lux­u­ry Aerostar 601P Super­star 700 is the world's fastest pis­ton twin. Des­ti­na­tions include Sol­dot­na (their home base), Anchor­age, Fair­banks, Kodi­ak, King Salmon, Port Alsworth, Dilling­ham, and Pilot Point.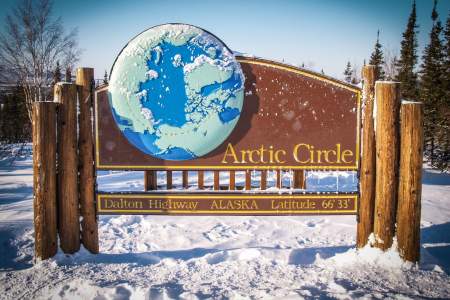 Season: Jun 01 to Aug 31 $599+ 5 hrs
You'll spend three hours, round-trip, in the air with a one-hour walk­ing tour of the com­mu­ni­ty, led by a local Alaskan guide. Learn of the local Nunami­ut Eski­mo cul­ture and get a first­hand glimpse at vil­lage lifestyle as it exists today in rur­al Alaska.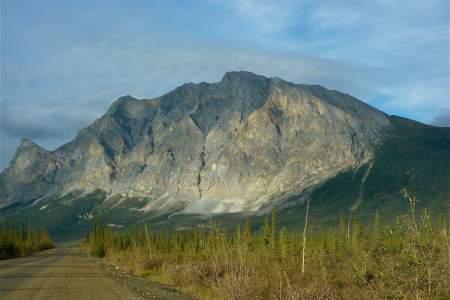 Season: May 15 to Sep 15 $489 4 hrs
Fly from Fair­banks and trav­el 80 miles above the across the Arc­tic Cir­cle on a scenic and his­toric adven­ture. Depart­ing in the evening, you'll pass over the stark ter­rain of north­ern Alas­ka and land at the Athabas­can vil­lage of Fort Yukon. Then, with your guide, you'll spend an hour learn­ing all about this fas­ci­nat­ing area — the his­to­ry, how peo­ple take care of them­selves in a pun­ish­ing envi­ron­ment, and some of the char­ac­ters who have called this ...more