Photo Credit: Denali Park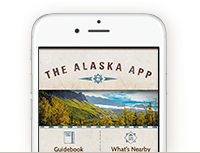 Browse all points of interest on a map and enjoy a collection of audio guides.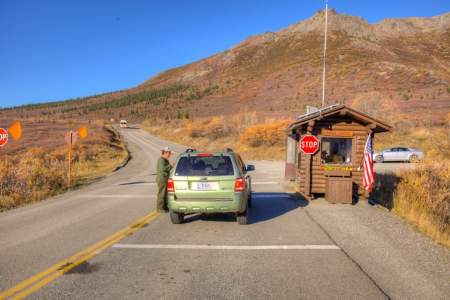 It's 92 miles and about 5 hours from the park entrance to Kan­tish­na, the end of the Park Road. Pri­vate vehi­cles aren't per­mit­ted after Mile 15, so you'll need to take either the hop-on, hop-off park shut­tle bus or one of the tour bus­es. This road is only open in the sum­mer months between May and ear­ly Sep­tem­ber. Dates vary depend­ing on annu­al snowfall.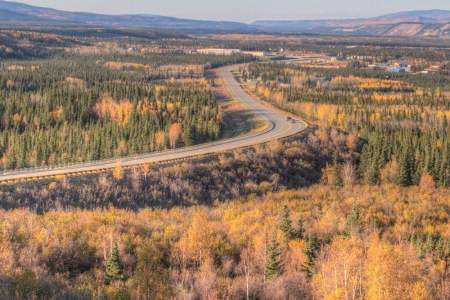 The scenic, essen­tial 323-mile-long Parks High­way con­nects Anchor­age and Fair­banks, thread­ing its way past some of Alaska's most icon­ic Alaskan areas, includ­ing Denali Nation­al Park and Mt. McKin­ley. But we'll take you far beyond what you can see from the road. We'll also show you some of the hid­den gems you wouldn't find on your own, like an old trapper's cab­in that offers a glimpse into Alaska's past. We'll let you in on cool trails to… ...more