Photo Credit: Jaime Hammond
Primitive camping offers one of the most connected experiences with nature that a person can have. You forfeit all luxuries and conveniences of the modern world to sleep under the stars. You are taken back to a time when man had to survive, activating our primitive instincts that hardly ever kick in in our modern society. Camping connects everything in the natural world. You are forced to work with Mother Nature and let her teach you what she wants you to learn.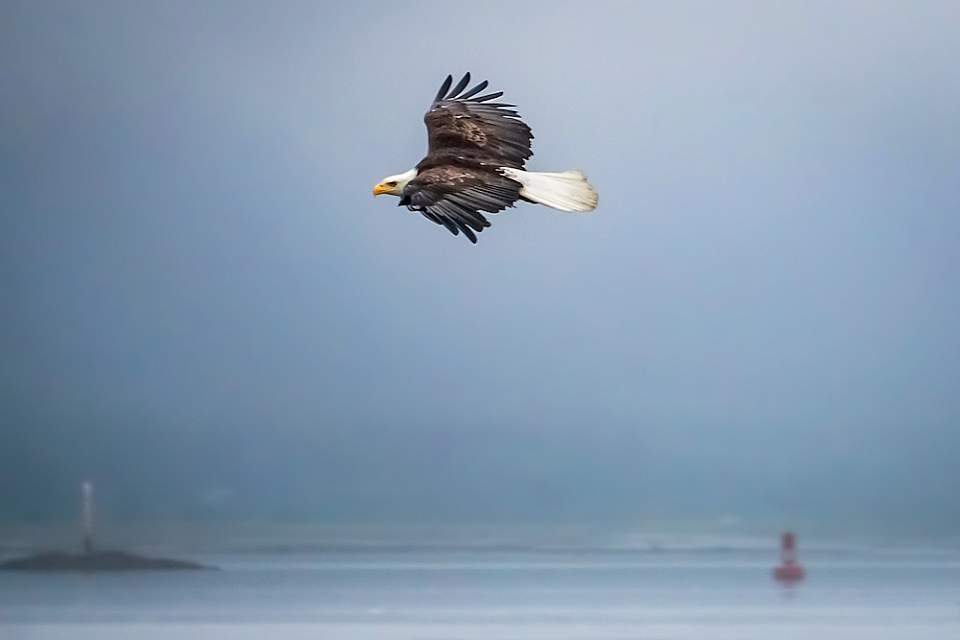 It was my first night camping solo in Alaska. I was in brown bear territory and found myself completely alone at the campsite. I was so excited for my first night under the stars, but started to feel a little wary about being alone with bears in the wild. I took a deep breath and began to focus on the sounds around me. I noticed eagles chirping along the water, and I quickly realized that this was my sound. All my worries and jitters completely went away. The sound allowed me to connect with the environment around me, and before I knew it, I was fast asleep.
I believe that everyone has a specific sound that can calm their brain and relax their body. For some, it is the sound of waves crashing on the beach, or rain hitting the leaves of trees as it falls from above. For me, it is the sound of eagles chirping along the water. Alaska has given me the gift of peace through sound. Now go out there and find yours.