Photo Credit: Bob Kaufman
Socially Distanced Alaska Vacations for 2021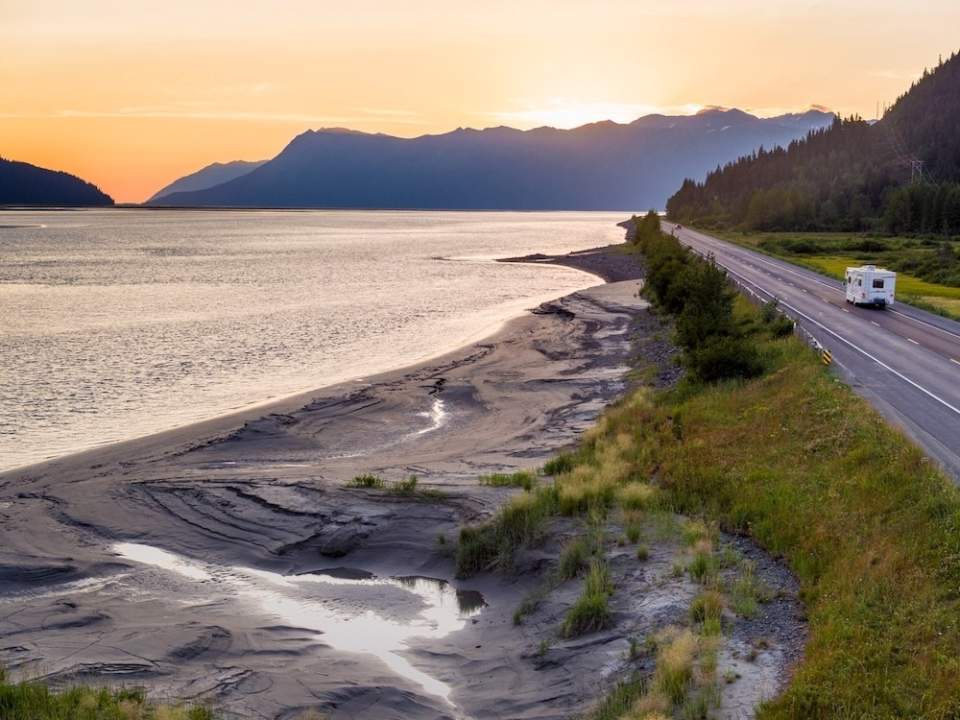 If you had your heart set on an Alaska cruise, and are worried you won't be able to keep your vacation plans -- don't be.
You can see the best of Alaska from an independent land tour or small ship cruise: glaciers, wildlife, small coastal towns, towering mountains, and more. You won't miss any of Alaska's highlights, and you can avoid the crowds.
And, independent travel does not mean unassisted.
We can introduce you to a local itinerary specialist based here in Alaska who can help you plan your itinerary and book your transportation, lodging, and excursions.
Why Alaska? Why Now?
Alaska is the perfect destination for social distancing. A highlight of any visit is about embracing the wide open spaces that exist here. Our trails are rarely crowded. On a rafting trip or day cruise boat to see glaciers you're able to be out in the open air. And, there are many small, private group day tours available for just your family and friends.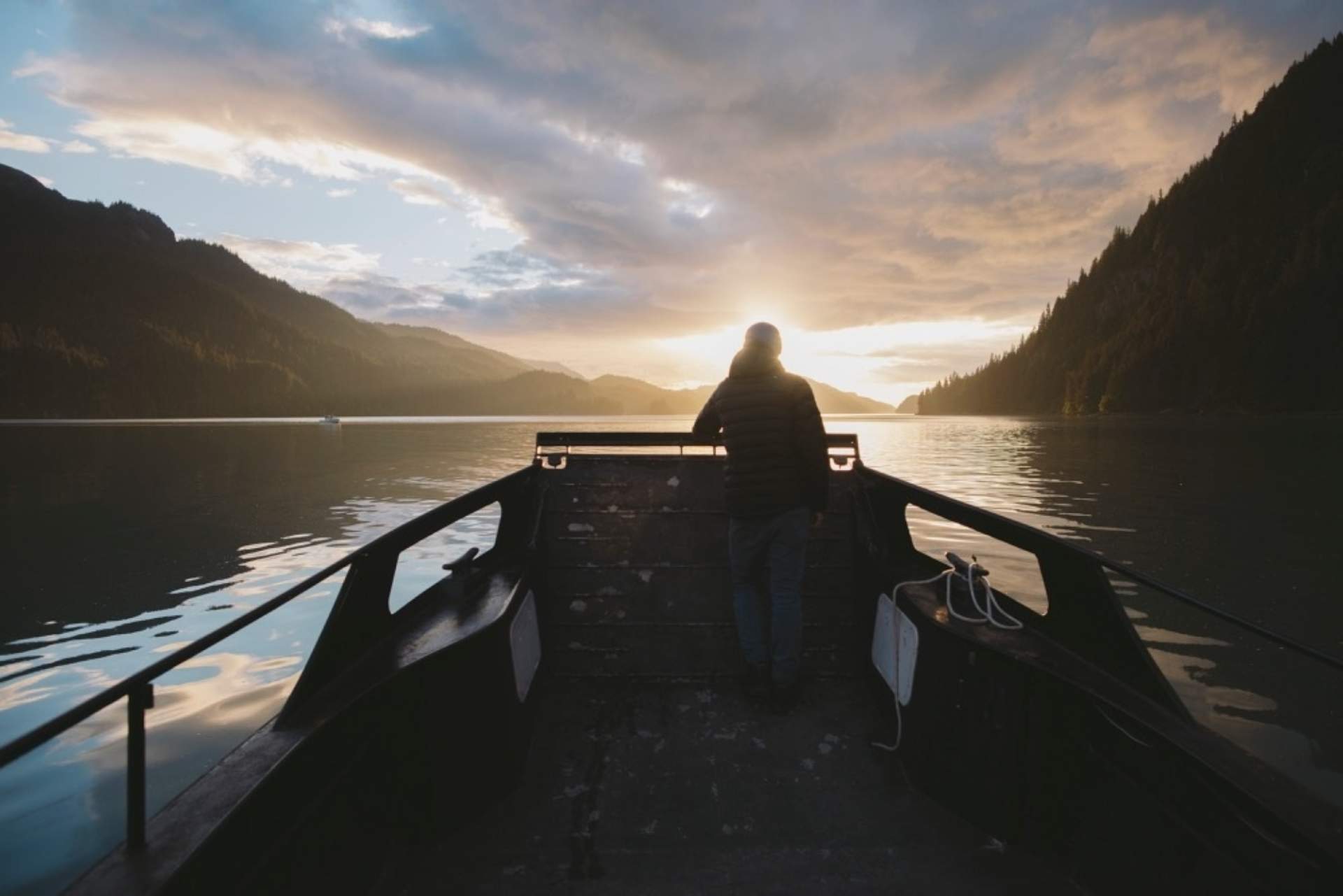 Plus, Alaska is easier to get to than you might think. There are direct flights from major cities around the U.S that can get you here in under 6 hrs from the mid-west, and between 3-4 hours from the west coast. No layovers needed!
Once you arrive, you can rent your own car, motorhome, or campervan. Our roads are well-maintained, and some of the best sights are seen from our highways. Stay in private cabins or lodges, or campgrounds as you travel around the state.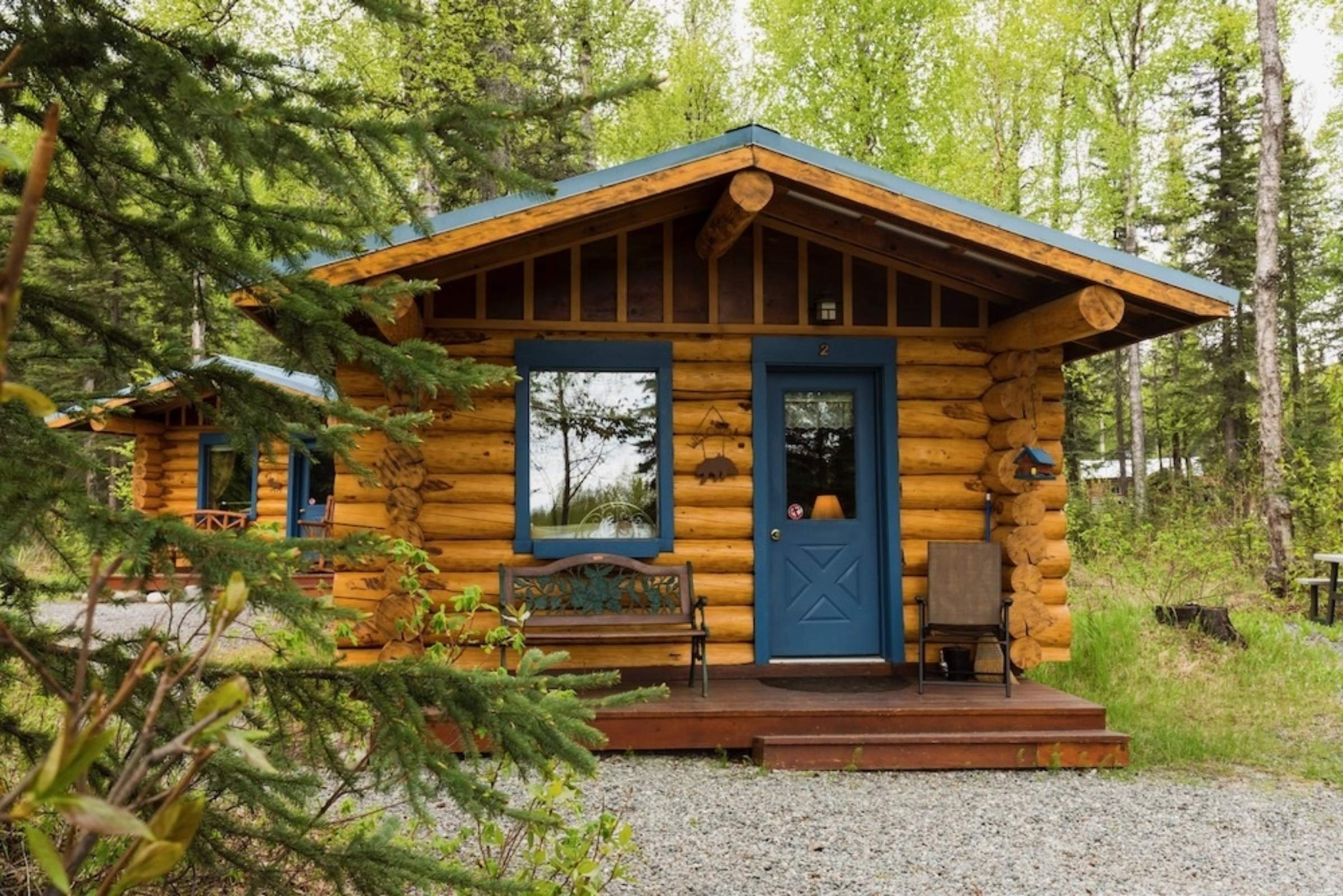 Small Ship & Private Yacht Charters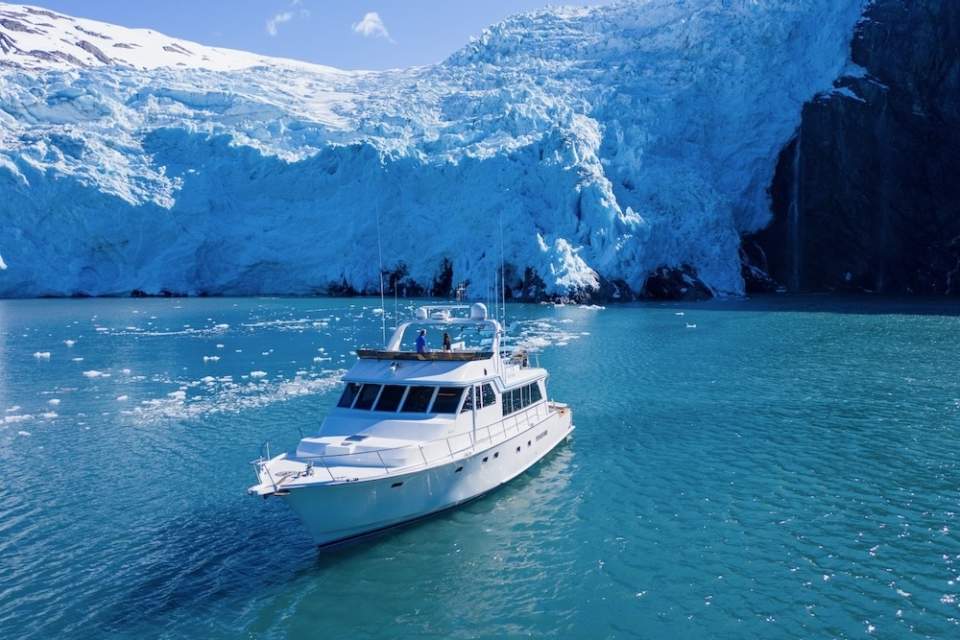 An independent land tour is not the only alternative to a big ship cruise. If you still want to see Alaska's Inside Passage or other coastal areas by boat and avoid the crowds, consider a small ship cruise. Veteran small ship operators like UnCruise only have room for 90 on their largest ships, and as few as 20 on their smallest. There are also small yachts or sailboats you can charter for just your group of 6-12!
What's Next?
Here are the latest COVID-19 Travel Guidelines from the state of Alaska