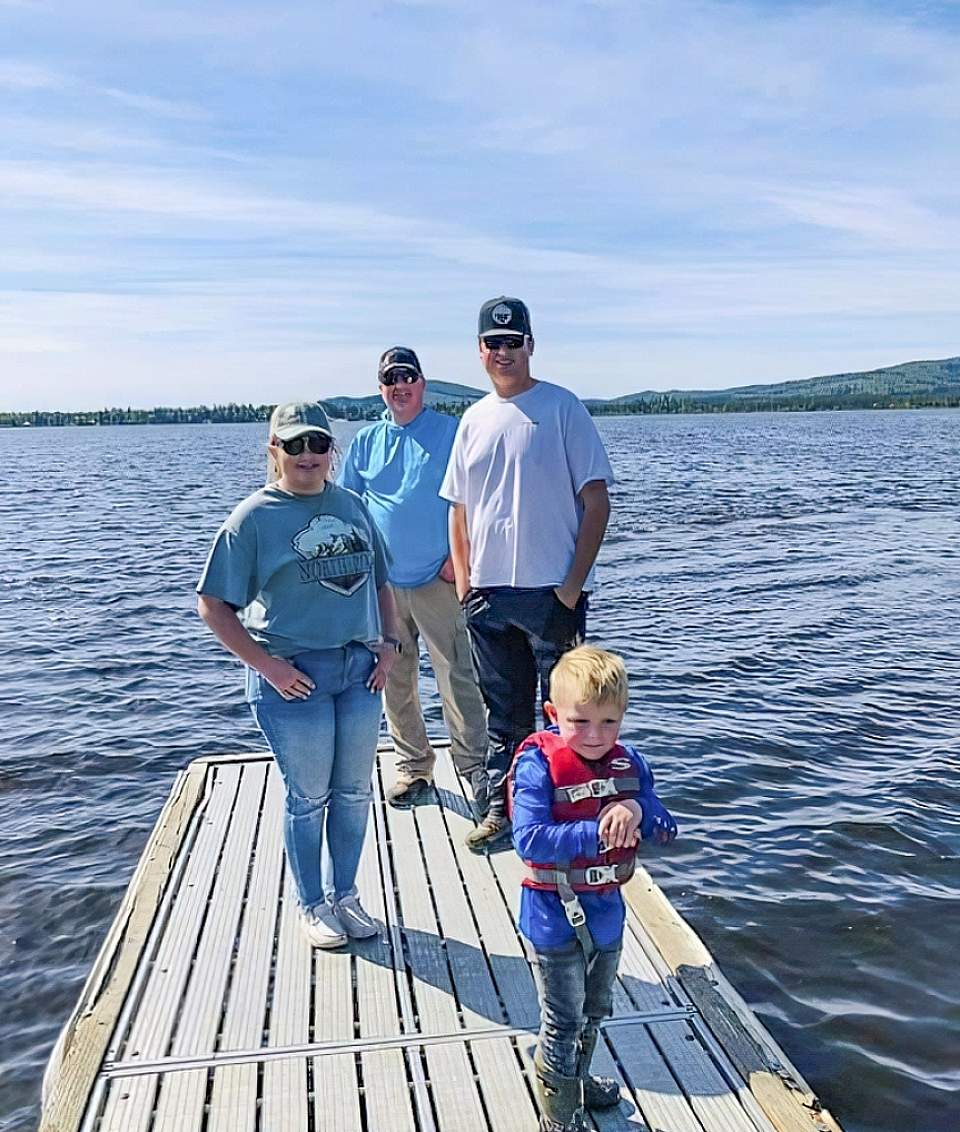 Enjoy the thrill of fishing outside Fairbanks on these unique charter outings perfect for any age or experience level!
The lakes and rivers of Interior Alaska teem with fish, and charters from Why Knot Adventures offer a great opportunity to go catch them. Cast in the summertime while floating out on a shimmering lake, or experience the unique thrill of ice fishing in winter. If you're lucky, you may even be under the famous northern lights!
In both seasons, you'll be out with experienced, passionate anglers, like owner Raymond Straight, his nephew, or other professional guides. And it's no problem if you're a beginner. You'll learn the different parts of the fishing pole, how to cast, what to do when you think you have a bite, how to handle the fish once it's out of the water, and how to net. Experienced anglers will know the basics, but will still pick up Alaska-specific tips—and the team at Why Knot Adventures is eager to let everyone in on their secrets!
Go in summer and you'll be fishing for char, trout, and more from comfortable and spacious rafts or aluminum boats. Trips are different on any given day, depending on conditions and the guides' own local knowledge about where the fish are biting. Go in winter and you'll fish from a warming hut as you learn all about this ancient practice.
On day-long trips you'll enjoy a full meal, including a picnic-type lunch with gourmet sandwiches; half-day outings include a snack. Want to sample your catch? Guides can cook some up for you!
Summer
Charter your outing for some unforgettable warm-weather fishing. Traveling in small groups (no more than 6 people), you'll cast for char, trout, grayling, burbot, sheefish, and pike—all native to Alaska's interior. While the fishing is mostly catch and release, you'll be able to take a few fish home if you'd like. Ray recommends no more than you'd eat for dinner. This helps sustain the local fish population. All of the fishing spots are within a two-hour radius of Fairbanks, and your expert guides will have the inside scoop on where the fish are biting. Go for a full day (6 hours of fishing), with all gear plus a full meal included, or try a half-day and enjoy 3 hours of casting plus a snack.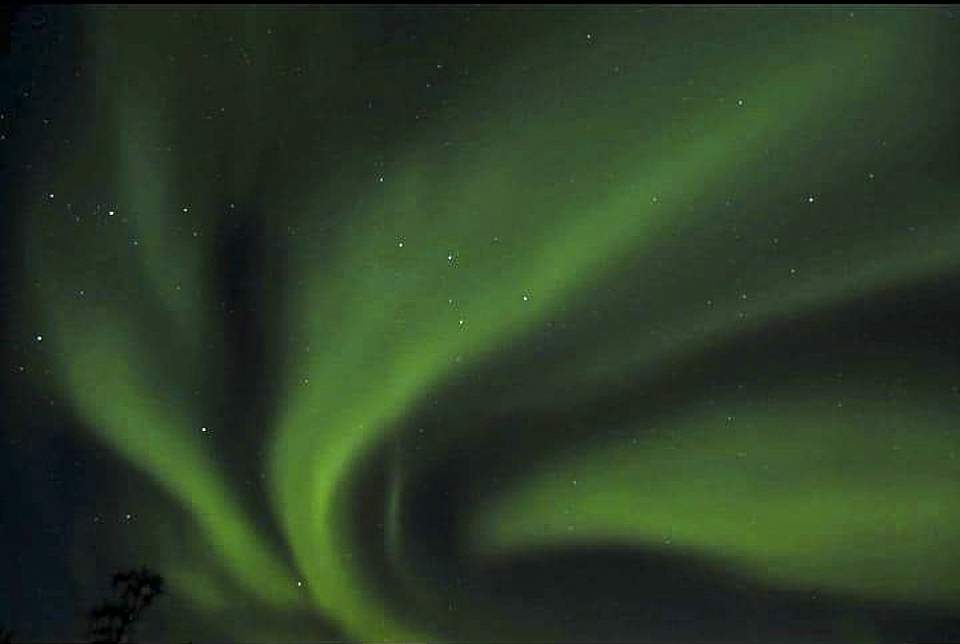 Winter (November–April; weather-dependent)
Experience the unique thrill of ice fishing—dropping a line through several feet of ice in search of rainbow trout, arctic, char, and the elusive Kokanee salmon! Enjoy this very Alaskan sport on a half- or full-day outing; you can also choose to go during the day or at night (when it may be possible to see the northern lights). Your guides will do the tough work, like drilling holes in the ice; you can cast your line while outside or in the comfort of a cozy warming hut. You'll also get personal attention thanks to the small (8-people maximum) group size.