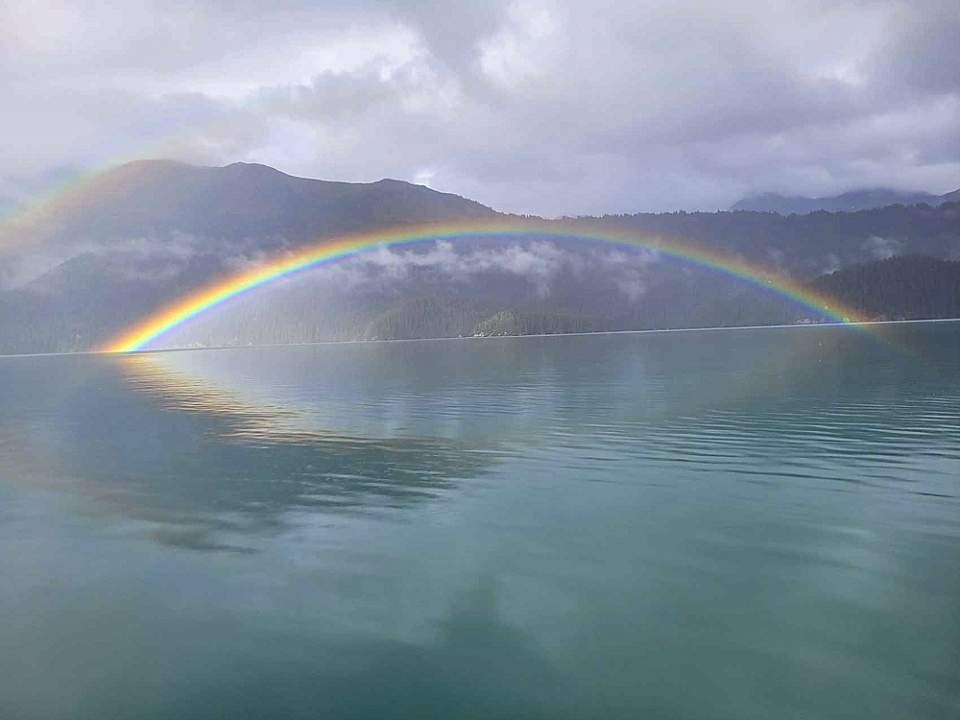 Enjoy the serenity of this intimate, all-inclusive lodge, which sits on a private beach just a 20-minute water taxi ride from Homer. Family-run and completely renovated in 2022, the Lodge at Otter Cove offers 5 luxury cabins with 7 private rooms, 3 delicious meals a day, and a variety of activities to choose from.
You'll begin your stay with a trip across the bay on the lodge's own water taxi. When you step out, you'll be surrounded by just the sounds of nature, as you'll be surrounded by Kachemak Bay State Park. It's the perfect place to unwind and unplug (but not to worry—the lodge has Wi-Fi), gaze out at the shimmering water, and listen to the gentle lapping of the waves.

Your Cabin
The 5 cabins each have their own deck and rocking chairs for outdoor enjoyment. Inside, you'll find a comfortable, remodeled space with high-end, custom-built beds, as well as down comforters and full private bathrooms, plus ample storage space.

3 Delicious Meals a Day
When it comes to dining, the Lodge at Otter Cove knows the joy that great food served in a welcoming environment can bring. Breakfast is either sit-down or grab-and-go, depending on your activity for the day. For lunch, a delicious sandwich, chips, snack, and dessert. Dinners always include an appetizer, a plated main dish and dessert.

Choose Your Adventure
One fun activity each day is built into your stay. Choose from fishing, hiking, wildlife viewing, or kayaking. Or opt for bear watching for an additional charge.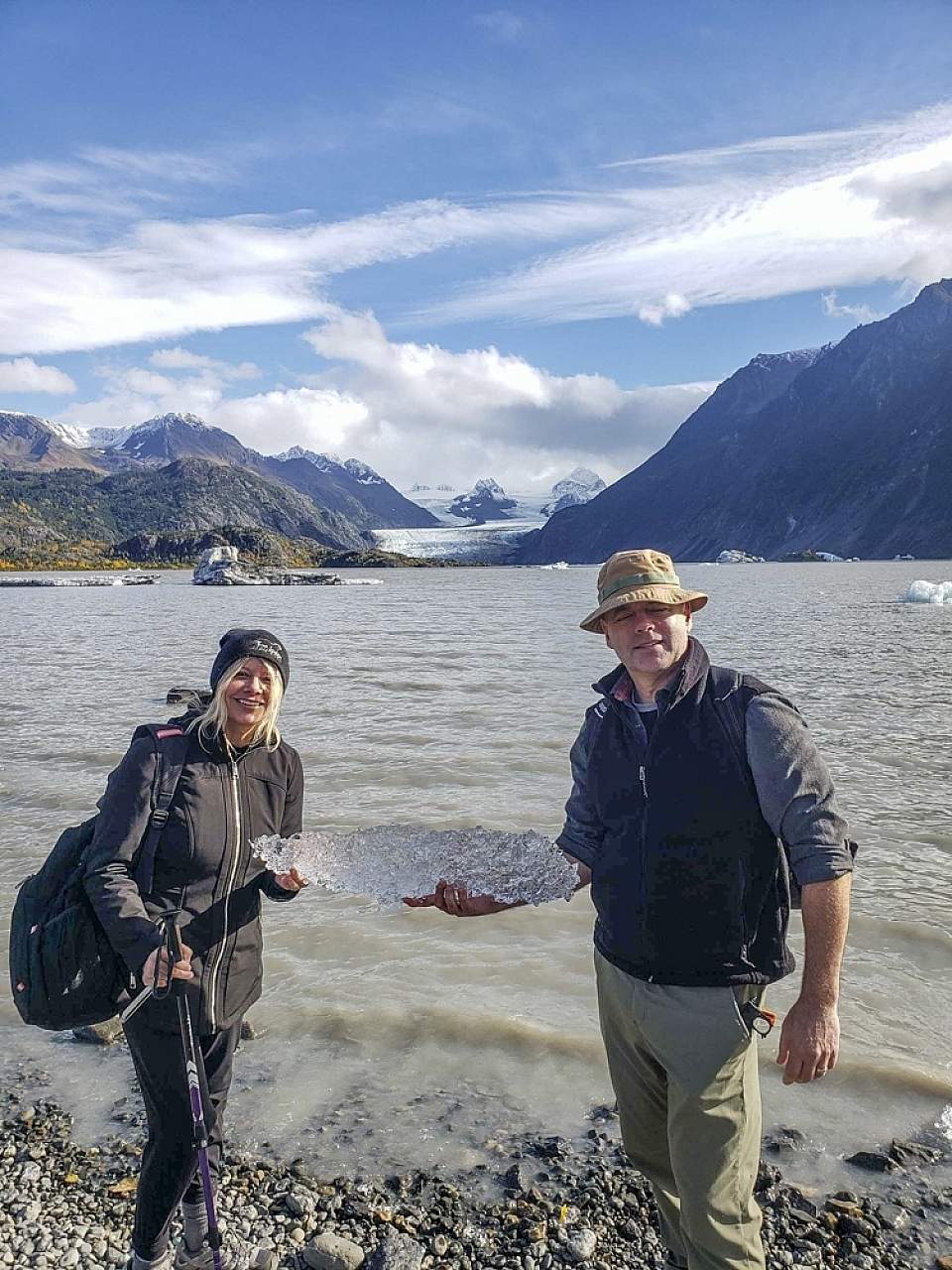 Fishing: The Lodge at Otter Cove is perched just above one of Alaska's most popular fishing grounds. Target halibut, salmon, rockfish, lingcod – or all the above! During your 3 day / 4 night stay, you may choose to fish each day! If your group has mixed interests, some can fish while the others take in a different adventure. At the end of your day on the water, your catch will be processed and packaged for you to take home with you.
Kayaking: The day is customized to your group. You will paddle in calm water while looking for puffins, sea otters dolphins, and whales, with Alaska's stunning scenery creating the dramatic backdrop. Then paddle back to the lodge for another amazing meal and some time gazing out at the tranquil waters.
Hiking: The lodge backs against Kachemak Bay State Park, with over 25 miles of incredible trails to discover. Your experienced guide will help you choose the best hike for you. Hike to glaciers or along alpine ridges with views of Kachemak Bay below.
Wildlife Viewing & Sightseeing in Seldovia: Enjoy a water taxi ride to the small town of Seldovia. Walk the boardwalks, enjoy a hike, see the local sights, and enjoy lunch. On your return trip, look for whales and other marine wildlife.
Weddings, Corporate Events, & Family Reunions
This exclusive property is also the ideal destination for weddings, corporate events, and family reunions for groups between 25-40 depending on the type of event. Please contact the lodge directly to start planning!