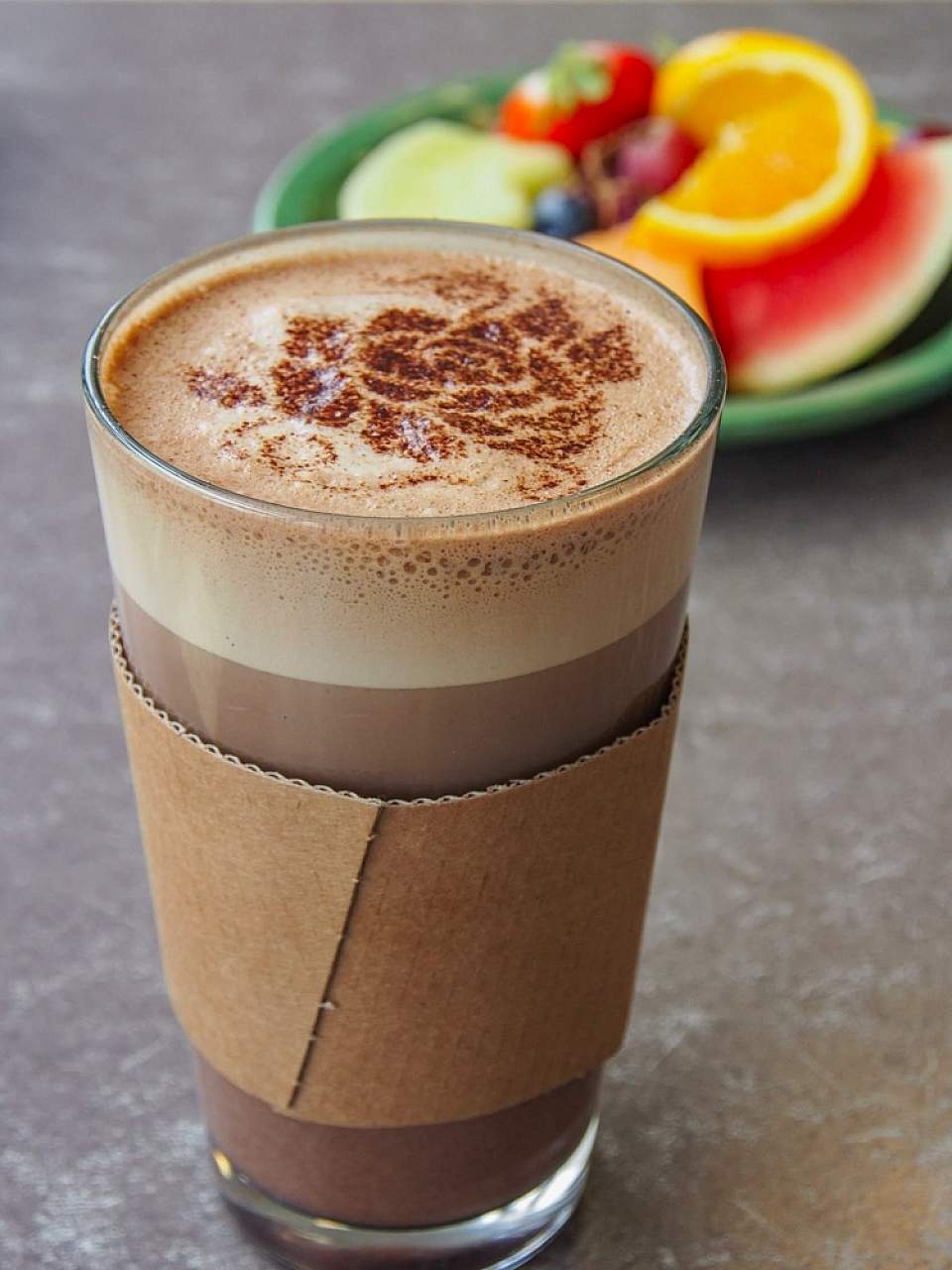 Nothing beats a good breakfast to kick off a day of adventure in Alaska, and according to locals, nothing beats this popular downtown café for egg scrambles, omelets, salads and more.
Snow City Café been voted "Best Breakfast" by Anchorage Press readers for years, thanks to their from-scratch bakery items and creative combos, such as eggs benedict with sockeye salmon cakes, or hot oatmeal topped with homemade granola and blueberries. At lunch, there's a long list of sandwiches and soups, and even grilled meatloaf with mac 'n' cheese.
The menu also features a long list of espresso drinks, fruit smoothies and even beer and wine. Weekly specials might include feasts such as Sam's Scramble—eggs scrambled with caramelized onions, fresh spinach, bacon, and white cheddar—or Beer Cheddar with Reindeer Soup. There are plenty of vegetarian and vegan options, too. Beside the great food, this is a colorful, fun place to hang out, with local art on the walls and free wifi.
Season and Prices
Open year round for breakfast and lunch. Mon.–Fri. 7am – 3pm (espresso counter open until 4pm) and weekends from 7am – 4pm. Prices range from $5 - $18 for breakfast and lunch.