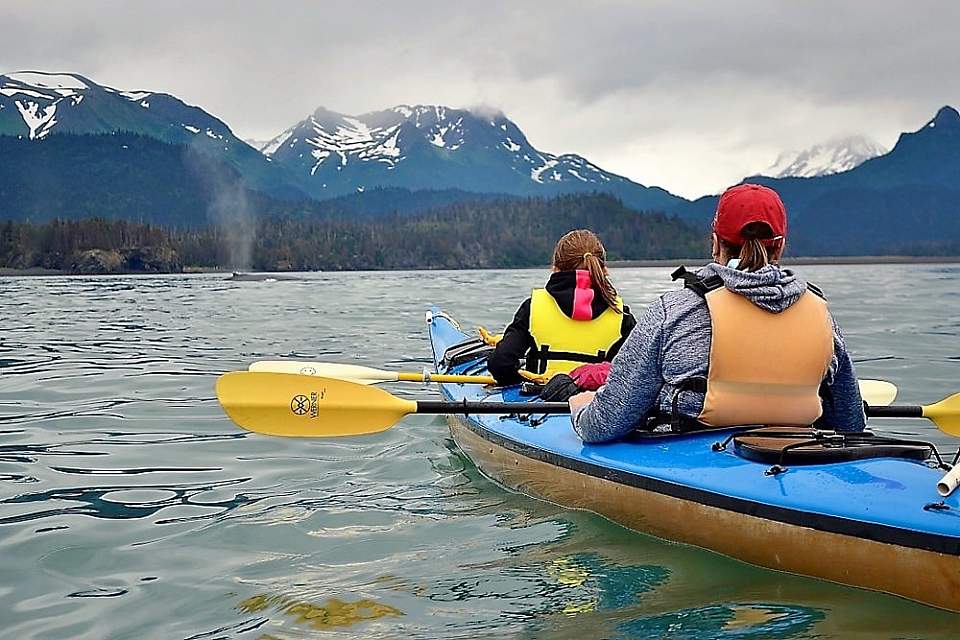 Having perfected their world-class all-inclusive Alaskan experience, it's no surprise that Kachemak Bay Wilderness Lodge has won so many awards. Immerse yourself in exploration, adventure, or relax while enjoying the rustic elegance of this famous wilderness lodge. Nestled in a spectacular ocean and mountain setting abundant with sealife, birds and other wildlife, the Lodge's remote location is the Best in Alaska. With just five cabins, they take just 10 – 14 guests per week ensuring your stay is quite personal and intimate. Their top-rated local naturalist guides make sure that each guest has a tailored, in-depth experience offering a trip of a lifetime. During your stay, learn about the incredible remote surroundings and the area's amazing history—it's all right outside your front door. This outstanding area, where the tides rise and fall as much as 25 vertical feet every six hours, is the perfect place for your Alaskan experience. The McBride family has created a Lodge where you'll live-in and learn about the rich ecosystems and natural wonders of Alaska.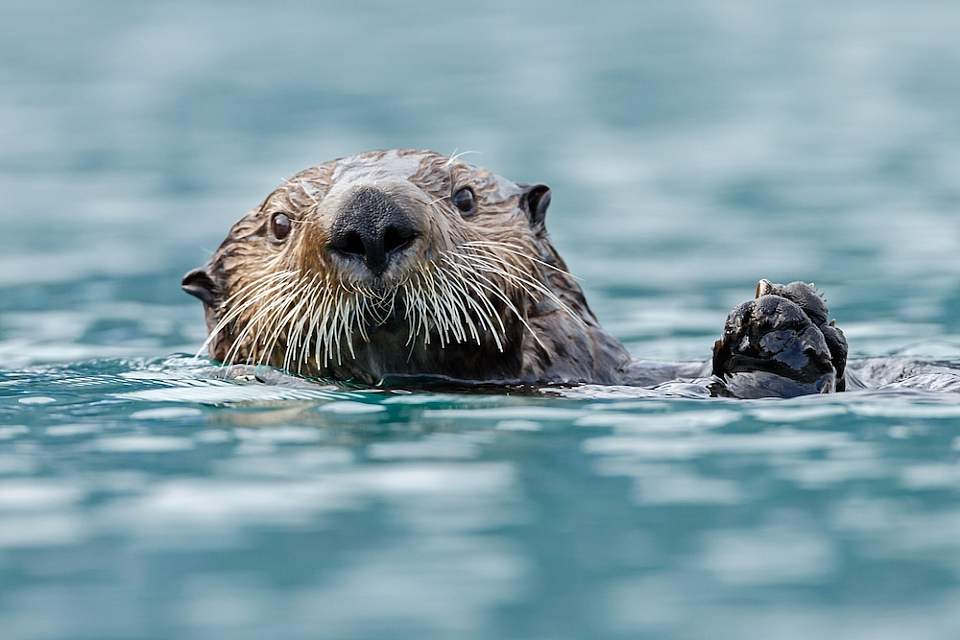 Remote, Pristine, and Stunningly Beautiful
Kachemak Bay Wilderness Lodge is located on the shores of the China Poot Bay estuary, a half hour boat ride from Homer. Remote, pristine, and stunningly beautiful, the bay offers access to endless trails, beaches, and enchanting coves. The surrounding area is dotted with bird rookeries, glaciers, mountains, forests, marine mammal habitats, and rich tidal flats. It's this diversity and natural health that enticed Michael and Diane McBride to build the Lodge almost 50 years ago.

Michael, a committed conservationist, first saw the area while flying over Kachemak Bay during his time in the Air Force. Shortly after, he bought a cabin here and he and his wife Diane slowly added more cabins and buildings. Today, the Lodge is run by their two grown children, Shannon McBride-Morin and Morgan McBride. At the Lodge, you'll find five wonderful, cozy cabins, all with intricate woodwork and personal touches like stained glass or sweeping roof beams. Each cabin features spectacular views and original Alaskan art and is filled with books about Alaska's oceans, marine mammals, birds, anthropology, and more.
Set Your Own Wilderness Pace
The amazing local Lodge team and personal guides will carefully tailor your experience to your interests, the weather, and the tides. Your days can be quiet and relaxing or filled with action-packed adventures. Some of the many activities available include sea kayaking, hiking, naturalist services, exploring, casual beach fishing, tide pooling, marine and wildlife viewing, boat excursions, beach campfires, bird watching, gathering of berries, and more! Daily personal guide service is included with your stay. The Lodge operates in a covid-safe environment
Lodge Cuisine — Only the Best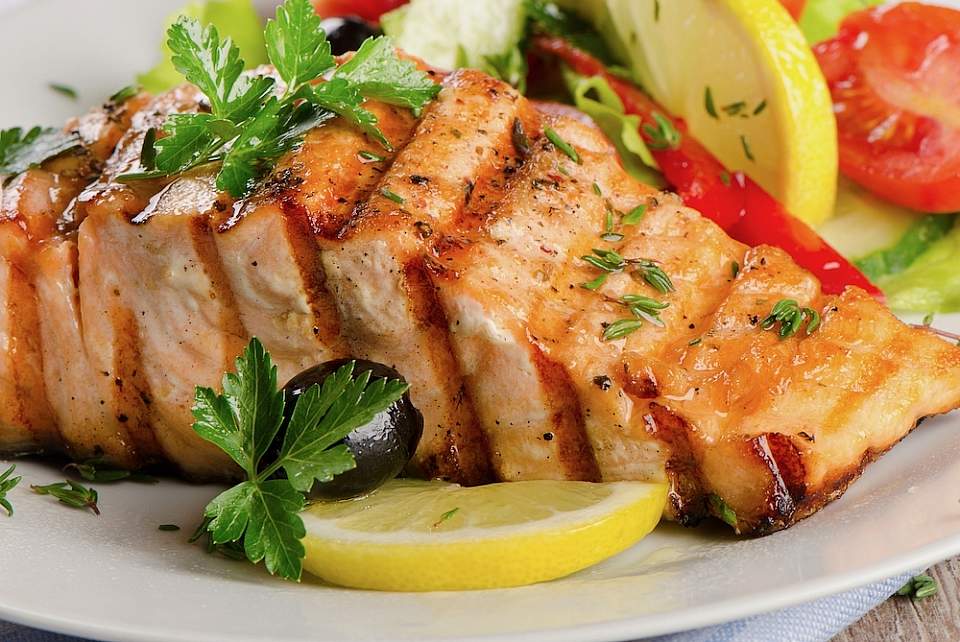 Kachemak Bay Wilderness Lodge features fantastic cuisine prepared by Chef Mindy Lewis. Mindy has been a private chef for over 20 years and is masterful at creating diverse menus that will please any palate. She creates delectable dishes with ingredients fresh from the ocean and the Lodge's own garden and Homer's Farmers Market. Enjoy fresh wild Alaskan salmon grilled to perfection over an alder fire paired with salad greens picked on the property and local organic vegetables.
If you've picked berries or other wild edibles on your day's adventure, Mindy will happily work them into the menu. If you choose, she will be delighted to spend time with you to learn about Alaskan cooking.
Tailored Just for You
The amazing personal service the Lodge offers begins long before your stay. Our Reservations Manager will help align your visit with a week best suited for you and your interests. Personalizing and tailoring your stay is just one of the many reasons Kachemak Bay Wilderness Lodge is the best wilderness lodge in Alaska.