Tongass National Forest Shopping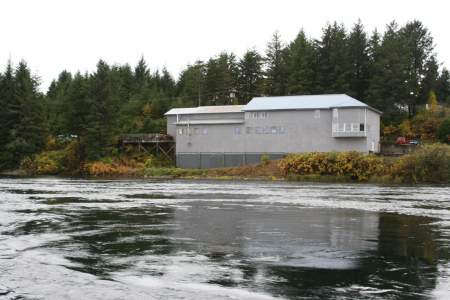 Angoon Trad­ing Co. is a gen­er­al store locat­ed in Angoon, on Admi­ral­ty Island. They car­ry a full line of gro­cery, hard­ware, lum­ber, as well as gifts, and clothing.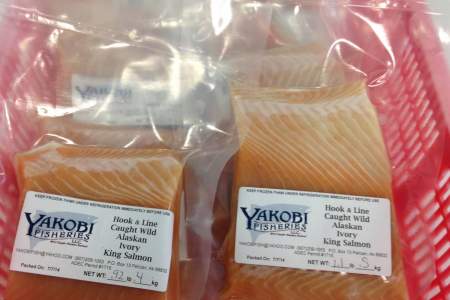 YFish is a fam­i­ly owned and oper­at­ed fish pro­cess­ing busi­ness locat­ed in Pel­i­can, Alas­ka. If you are look­ing for qual­i­ty seafood pro­cess­ing and pack­ag­ing give them a call. Bring your catch and they will fil­let, pack­age, freeze, box and ship your fish for you. You can also buy a vari­ety of seafood prod­ucts from caught buy local com­mer­cial fishermen.
[{"slug":"angoon","title":"Angoon"},{"slug":"pelican","title":"Pelican"},{"slug":"skagway","title":"Skagway"}]