Skagway Points of Interest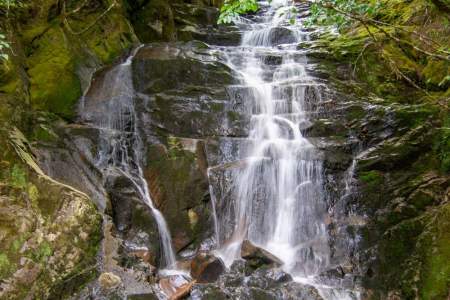 The most spec­tac­u­lar and acces­si­ble water­falls around Alas­ka you can see from the road, from a hike, or from a day cruise.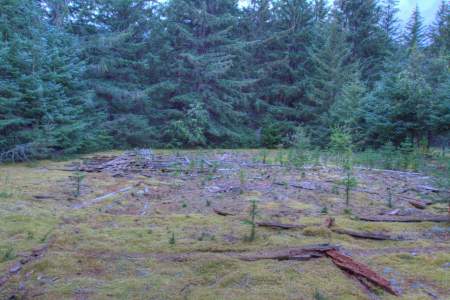 Here is access to the Dyea town site, Skag­way's neigh­bor­ing town dur­ing the Klondike Gold Rush days. Around 8,000 peo­ple lived at Dyea. You'll find remains of a wharf, foun­da­tions of some build­ings and Slide Ceme­tery, which con­tains the graves of those killed in the Palm Sun­day Avalanche, April 3, 1898.