Seward Glacier Dog Sledding Tours
Glacier Dog Sledding Tours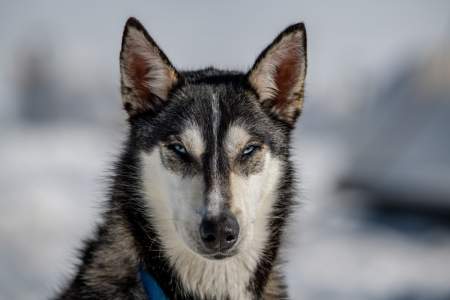 Expe­ri­ence the unique thrill of sum­mer dog sled­ding on a glac­i­er! Lift off in a heli­copter and enjoy incred­i­ble views on your way to this amaz­ing adven­ture. Want more time in the air? Add a flight­see­ing excur­sion before or after your dog sled­ding experience!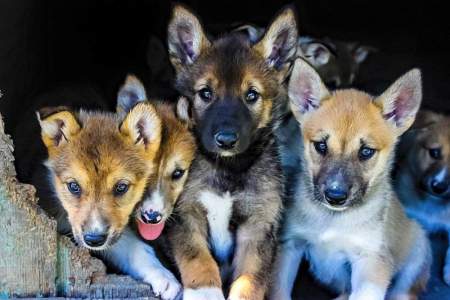 Season: Year Round $79+ summer, $349 winter 1 hr+
Go behind the scenes with Idi­tar­od mush­ers and get your own thrilling ride with the dogs at Turn­ing Heads Ken­nel. Choose a sum­mer dog demon­stra­tion and cart ride, or whisk off by heli­copter for glac­i­er dog sled­ding. In win­ter ride snow-cov­ered trails or ask about their mul­ti-day expeditions.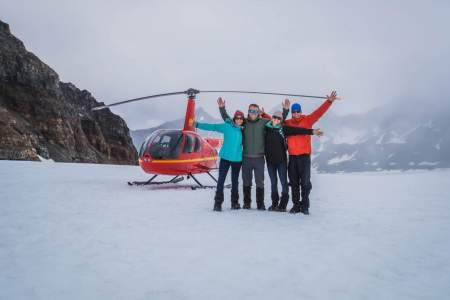 Season: May - Mid September $239+ Glacier Landing, $573 Glacier Dog Sledding 30 - 90 mins
The port city of Seward is a clas­sic stop on any Alas­ka itin­er­ary, thanks to its prox­im­i­ty to Chugach Nation­al For­est and Kenai Fjords Nation­al Park. But it's also one of the more diverse places to fly. This tour oper­a­tor offers stun­ning birds-eye views of the area's alpine mead­ows, glac­i­ers and fjords, as well as the chance to touch down, explore the ter­rain and even meet sled dogs.