Cooper Landing Area Points of Interest
You'll find lots of captivating points of interest in Cooper Landing and the surrounding Kenai Peninsula. Immerse yourself in prime wildlife viewing locations, where you can witness majestic creatures in their natural habitats. Experience the beauty of glaciers and coastlines on boat and ship tours, or take to the skies on a thrilling flightseeing adventure to observe bears. Dive into the region's rich history and culture at heritage centers, and gain insights into the lifecycle of fish at the local fish hatchery.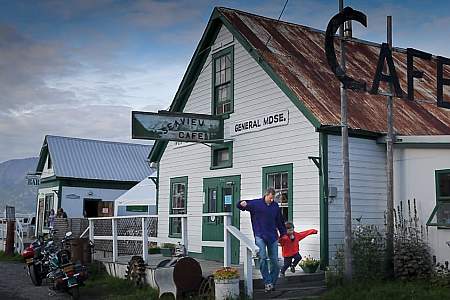 Quick: what's the longest com­bined rail and high­way tun­nel in North Amer­i­ca? It's the Ander­son Memo­r­i­al Tun­nel, and you'll dri­ve through it on the scenic and his­toric dri­ve to Whit­ti­er. The Kenai Moun­tains-Tur­na­gain Arm Nation­al Her­itage Area is a place whose val­leys and moun­tains, com­mu­ni­ties and peo­ple tell the larg­er sto­ry of a wild place and a rugged fron­tier. This audio guide gives you the inside scoop on its fas­ci­nat­ing his­to­ry. You'll… ...more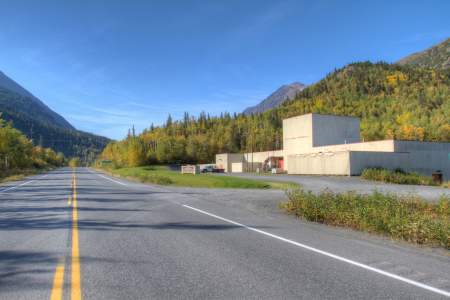 Learn how the fish are raised from small alevin to fry and beyond to smolt size before being released into sur­round­ing lakes and bays. Depend­ing on the fish cycle, there may or may not be fish to view, so please call ahead. If there are no fish to be seen, you're wel­come to look at a small pho­to gallery and learn about the fish pro­duc­tion cycle, and under­stand why hatchery's play such an impor­tant role in keep­ing our fish population… ...more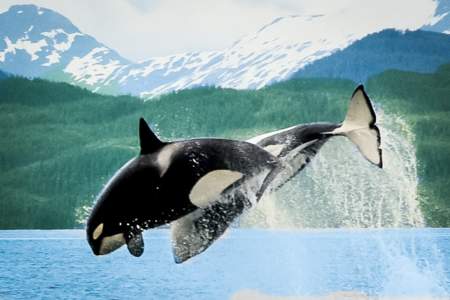 Here's our list of places to see wildlife on the Kenai Penin­su­la, as well as tours to get you to the good spots.