Alaska Glaciers: Then & Now
The following photos show the "then" and "now" of seven Alaska glaciers. Most of the "now" photos were taken in the past twenty years, while some of the older photos date back to the nineteenth century!
While a few of our glaciers are advancing, most are receding. Nonetheless, each glacier has maintained its beauty and prestige through the years. Check out what these seven glaciers used to look like, and what they look like today.
Lamplugh Glacier
Where: Photos are taken southwest of the glacier, in Glacier Bay National Park and Preserve
When: 62 years between photographs, August 1941 to September 2003
Photo credit: Then: William O. Field; Now: USGS Photograph by Bruce F. Molnia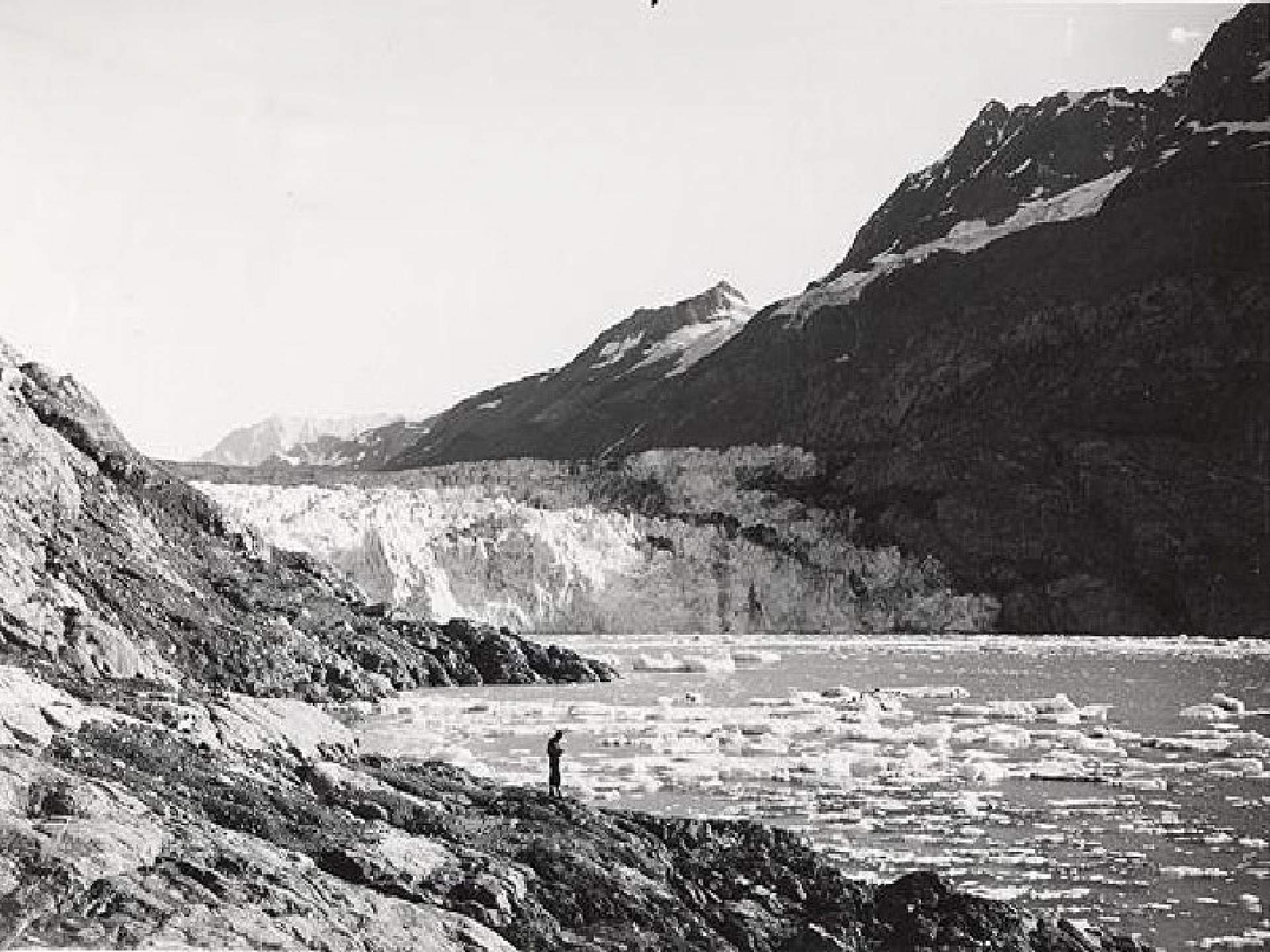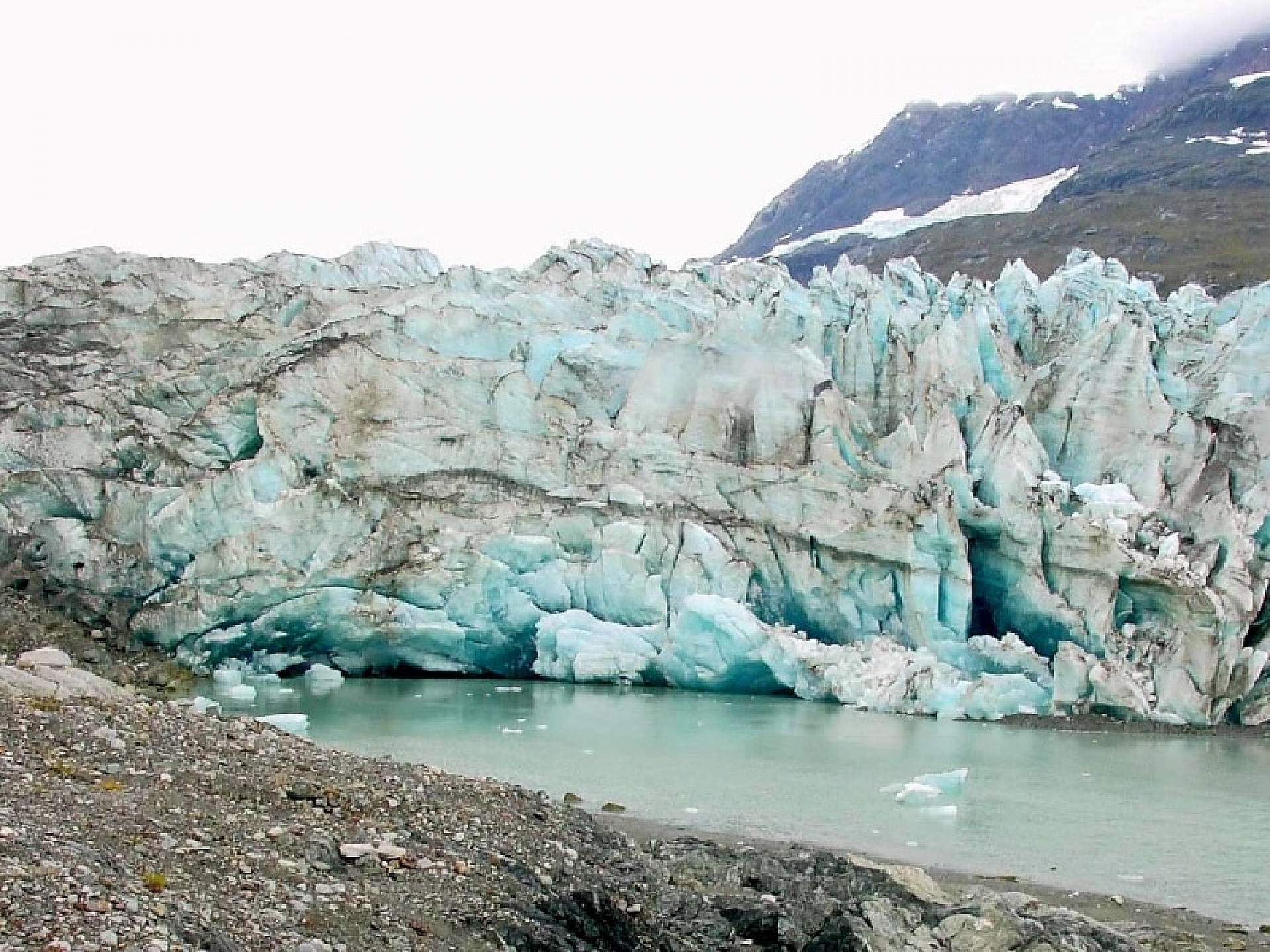 Northwestern Glacier
Where: Northwest photos taken from Harris Bay, Kenai Fjords National Park
When: 95 years between photographs, July 1909 to August 2004
Photo credit: Then: U.S. Grant; Now: USGS Photograph by Bruce F. Molnia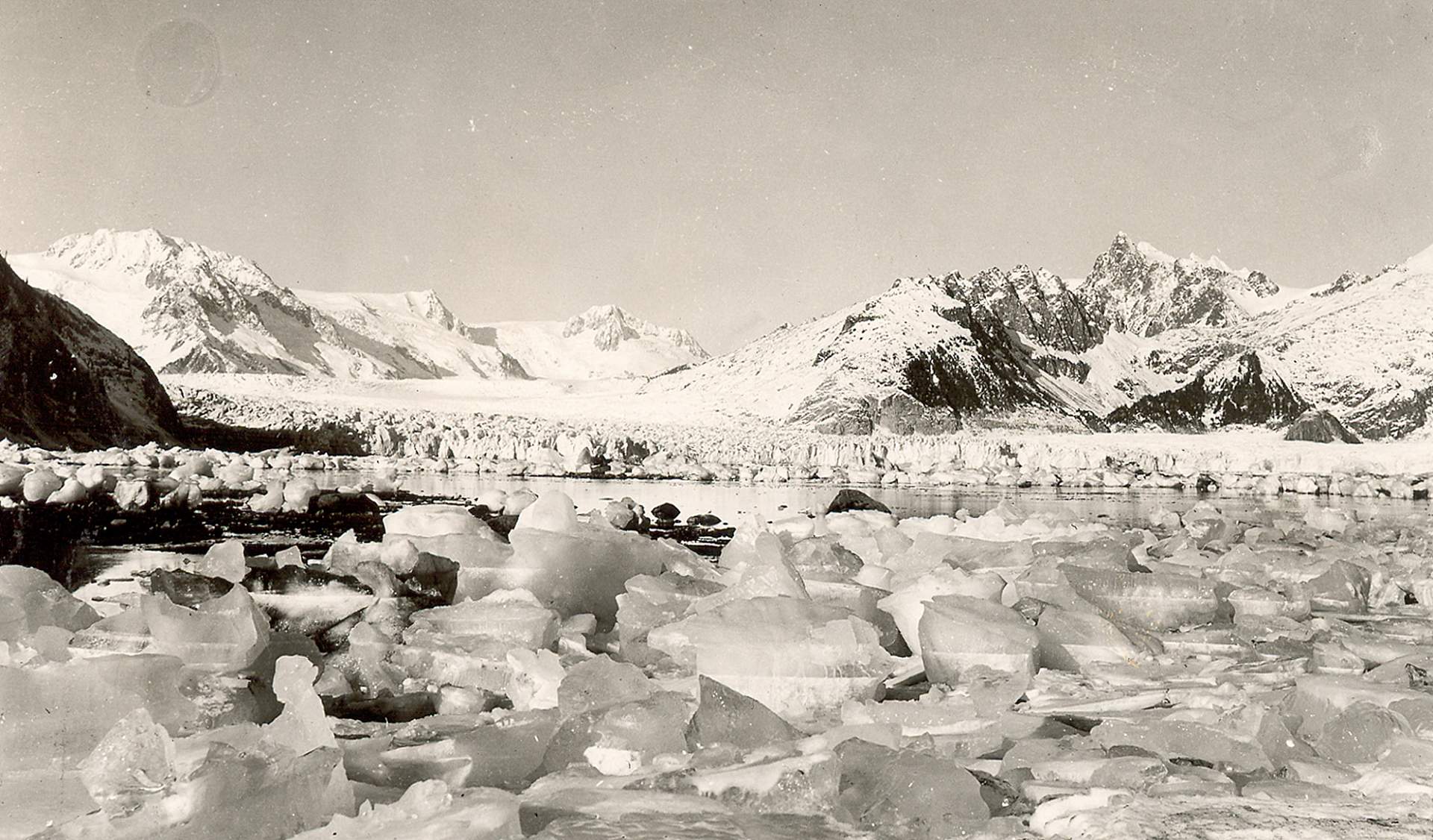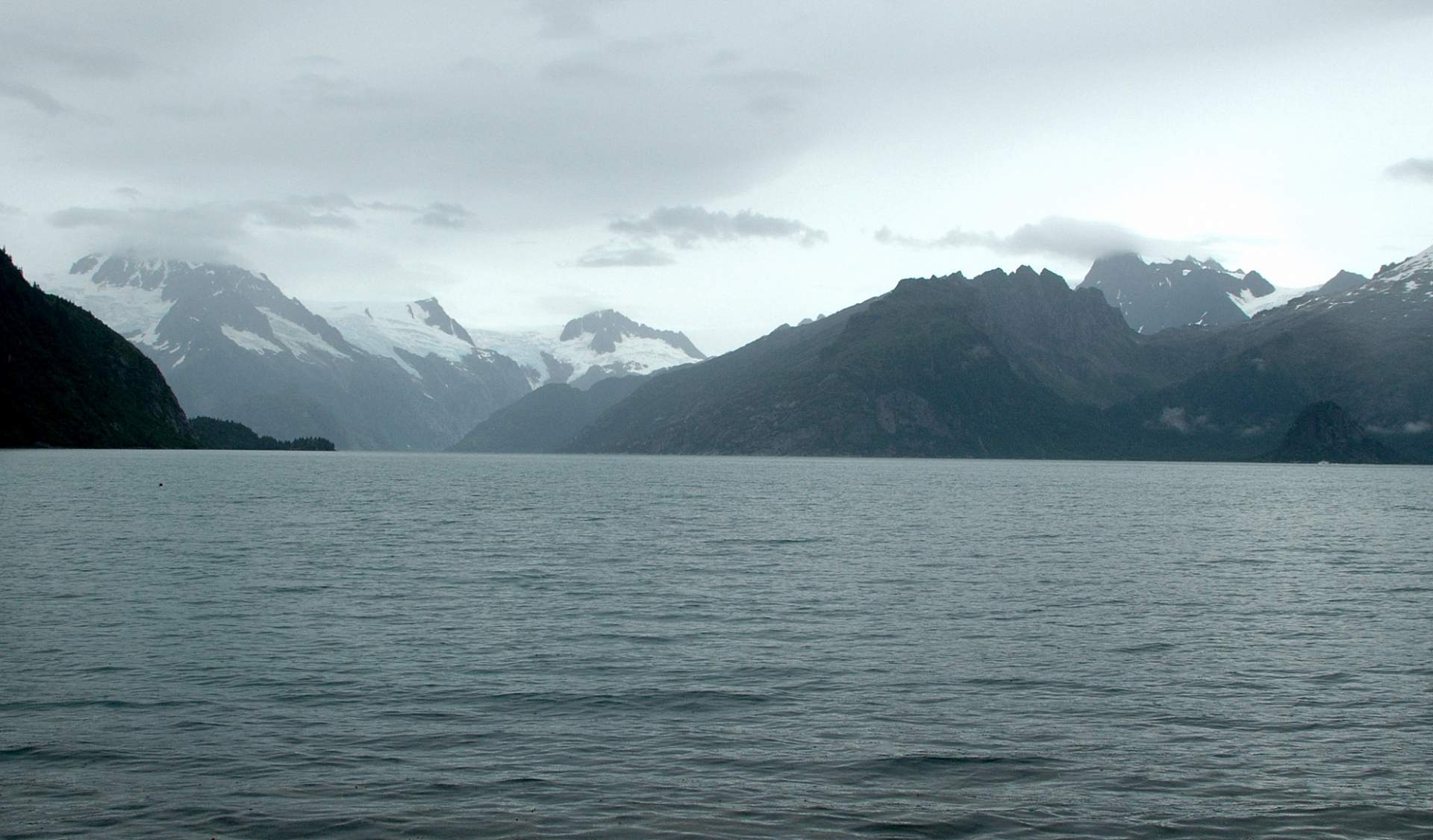 Pedersen Glacier
Where: Taken from shoreline location in Aialik Bay, Kenai Fjords National Park
When: 95 years between photographs, July 1909 to August 2004
Photo credit: Then: U.S. Grant; Now: USGS Photograph by Bruce F. Molnia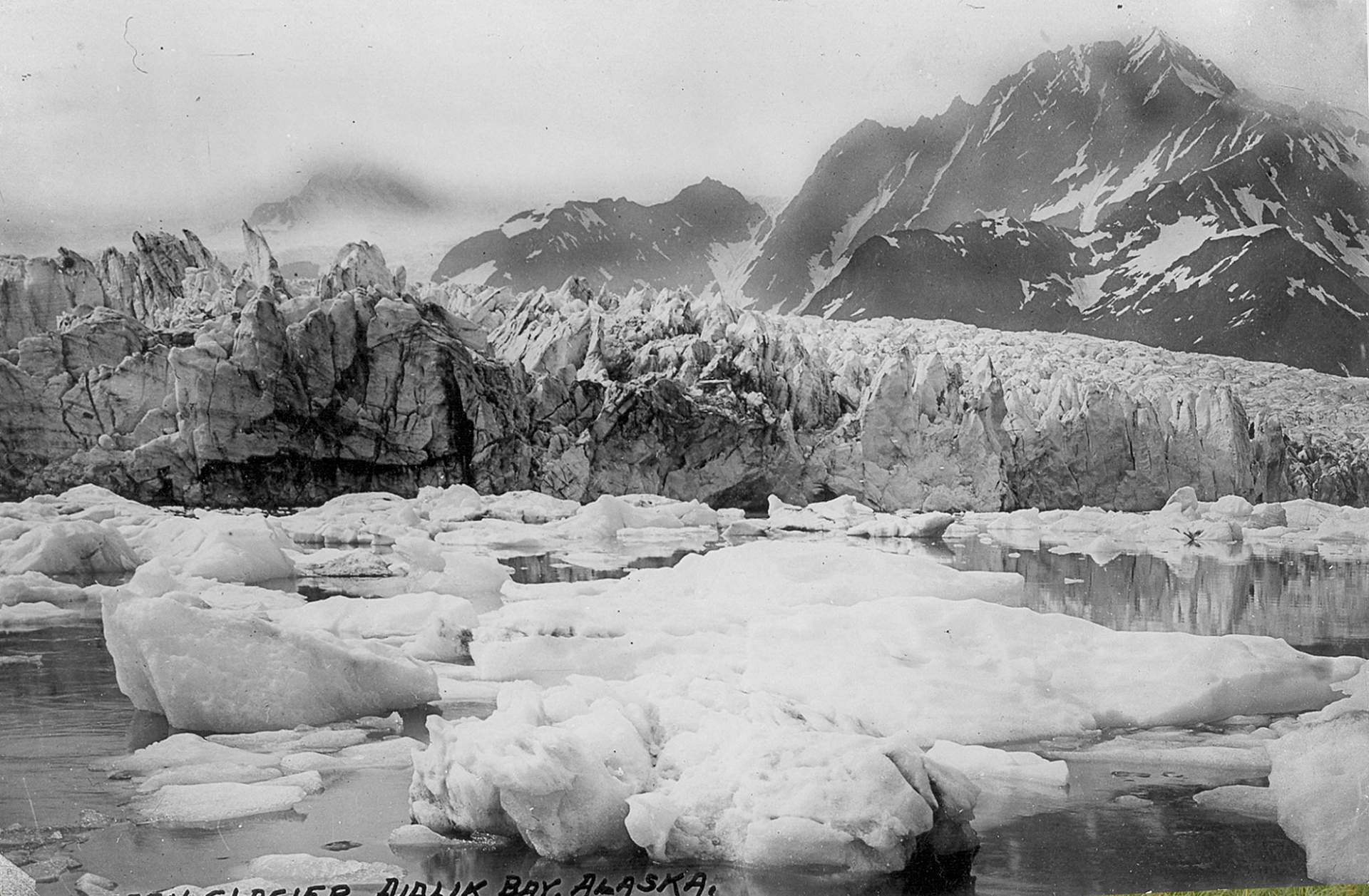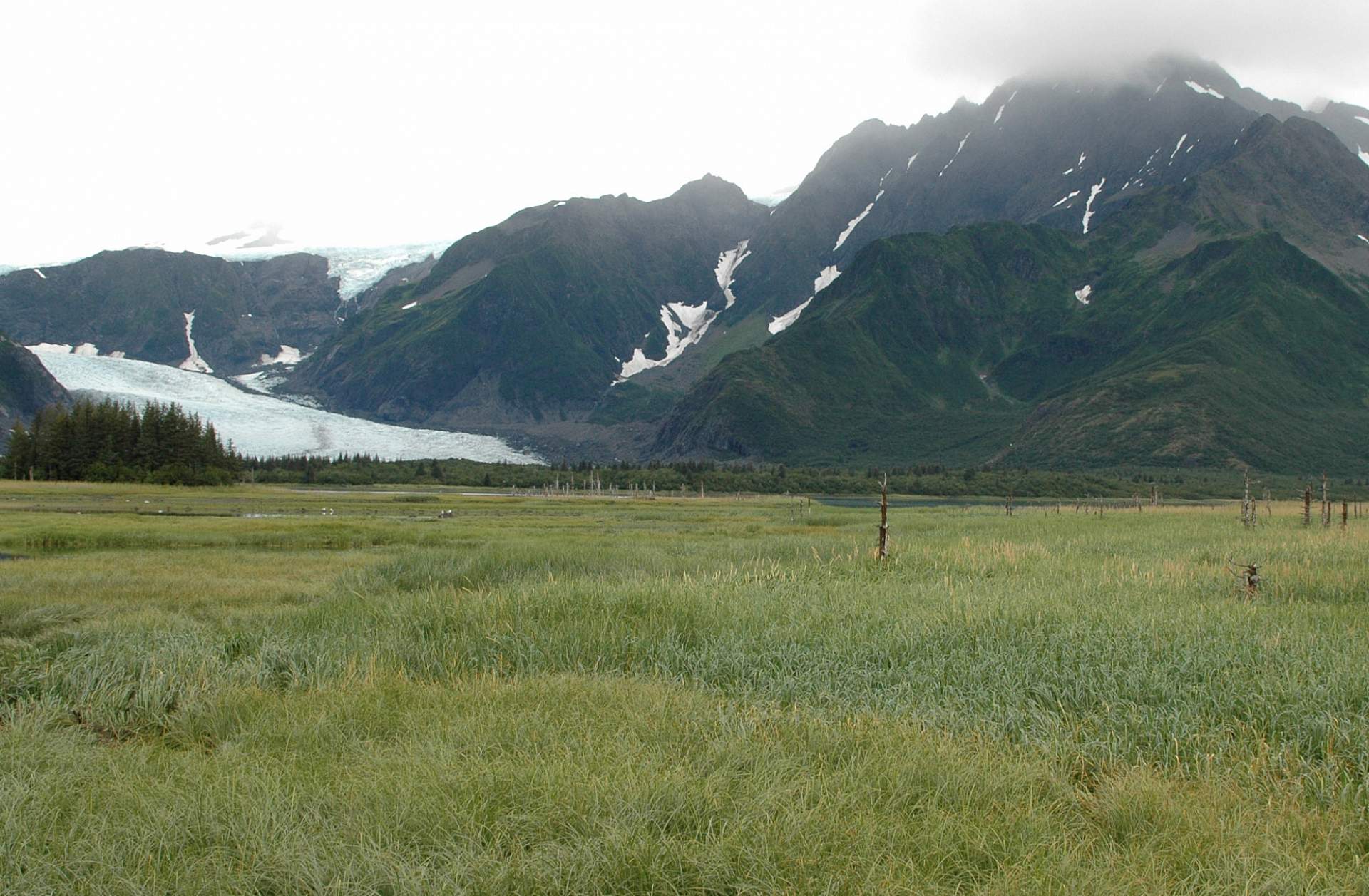 Holgate Glacier
Where: Taken near the head of Holgate Arm, Kenai Fjords National Park
When: 95 years between photographs, July 1909 to August 2004
Photo Credit: Then: U.S. Grant; Now: USGS Photograph by Bruce F. Molnia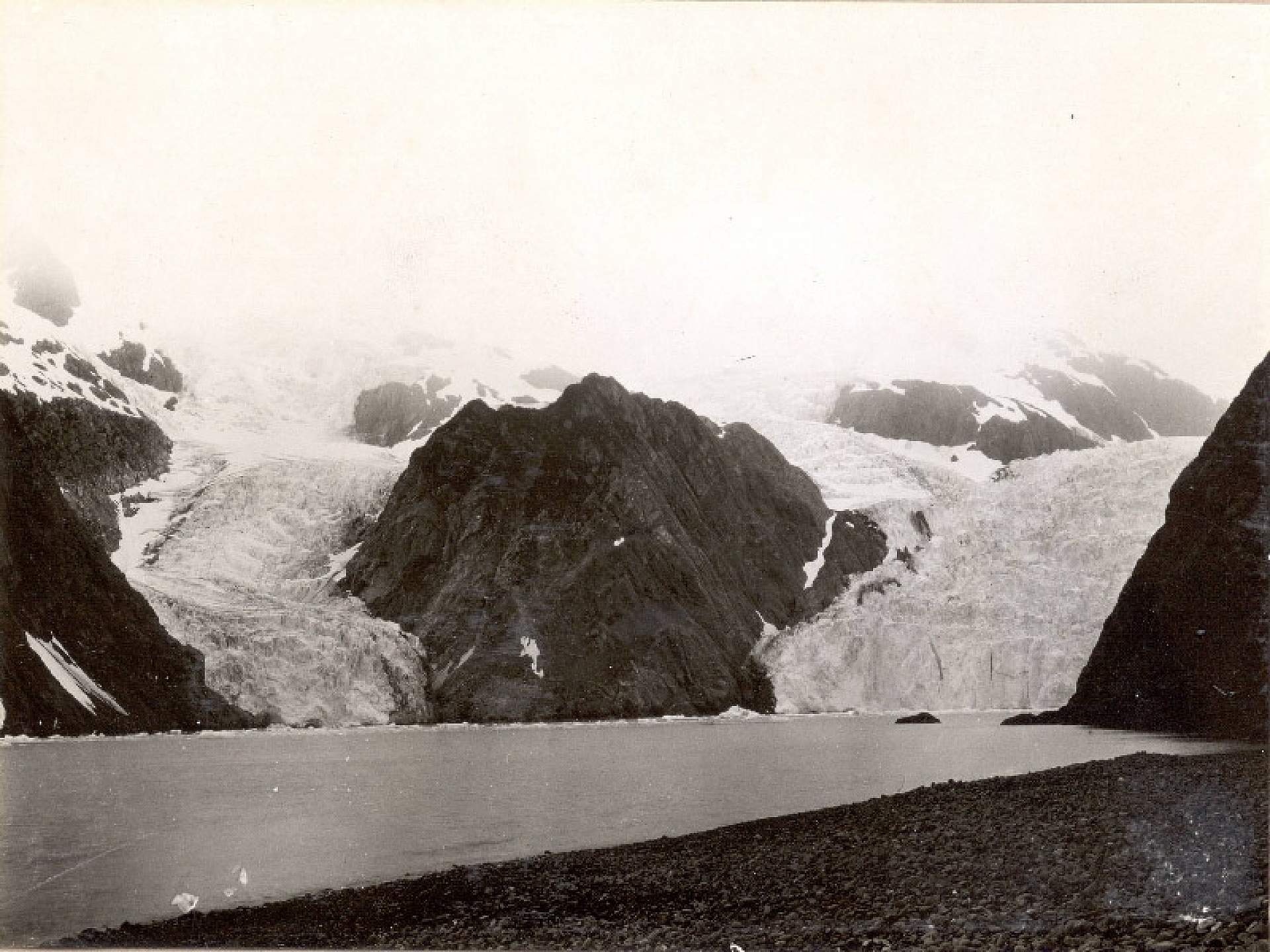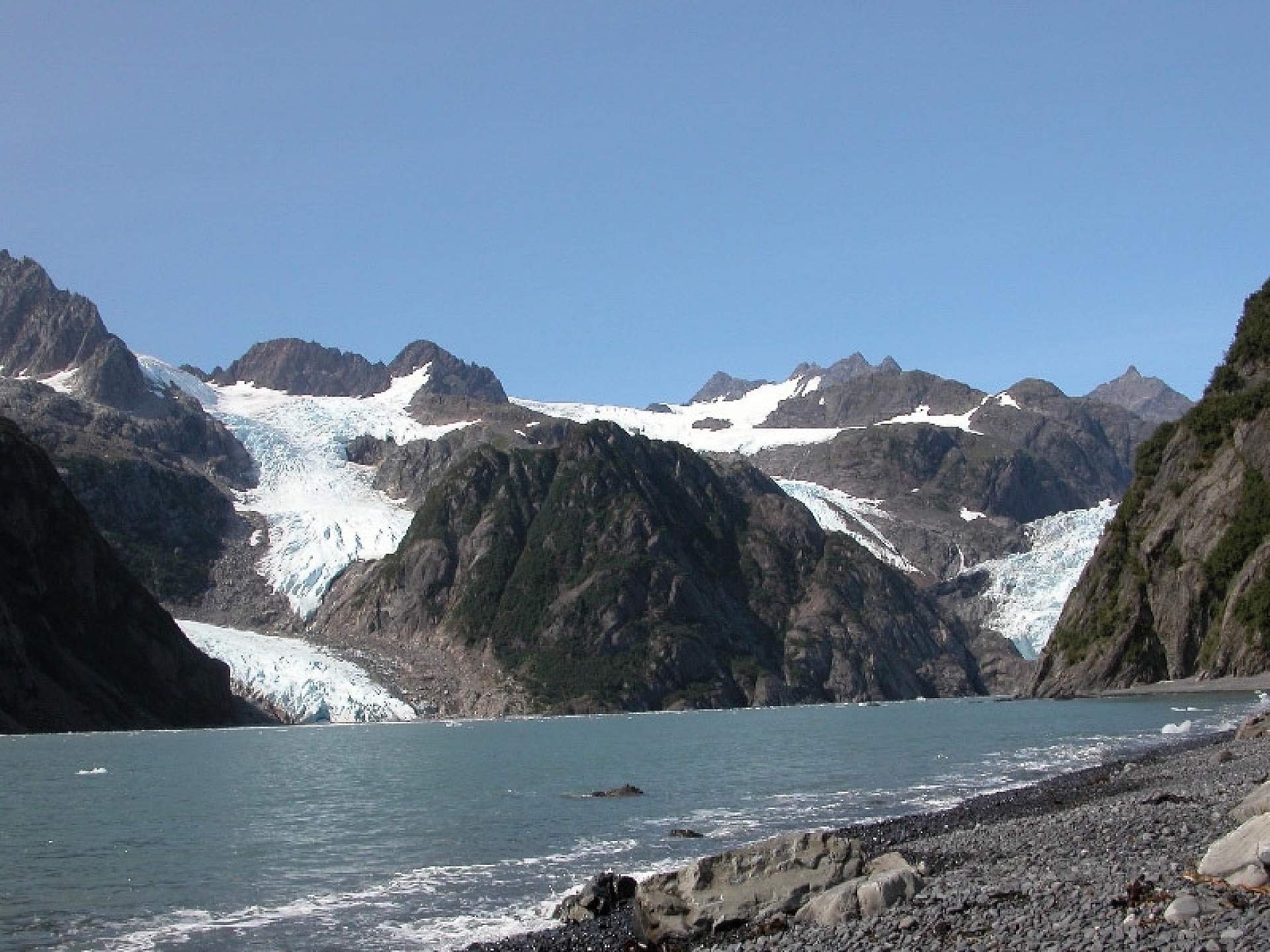 Aialik Glacier
Where: Taken on the northwest shoreline of Squab Island, Kenai Fjords National Park
When: 96 years between photographs, July 1909 to August 2005
Photo credit: Then: U.S. Grant; Now: USGS Photograph by Bruce F. Molnia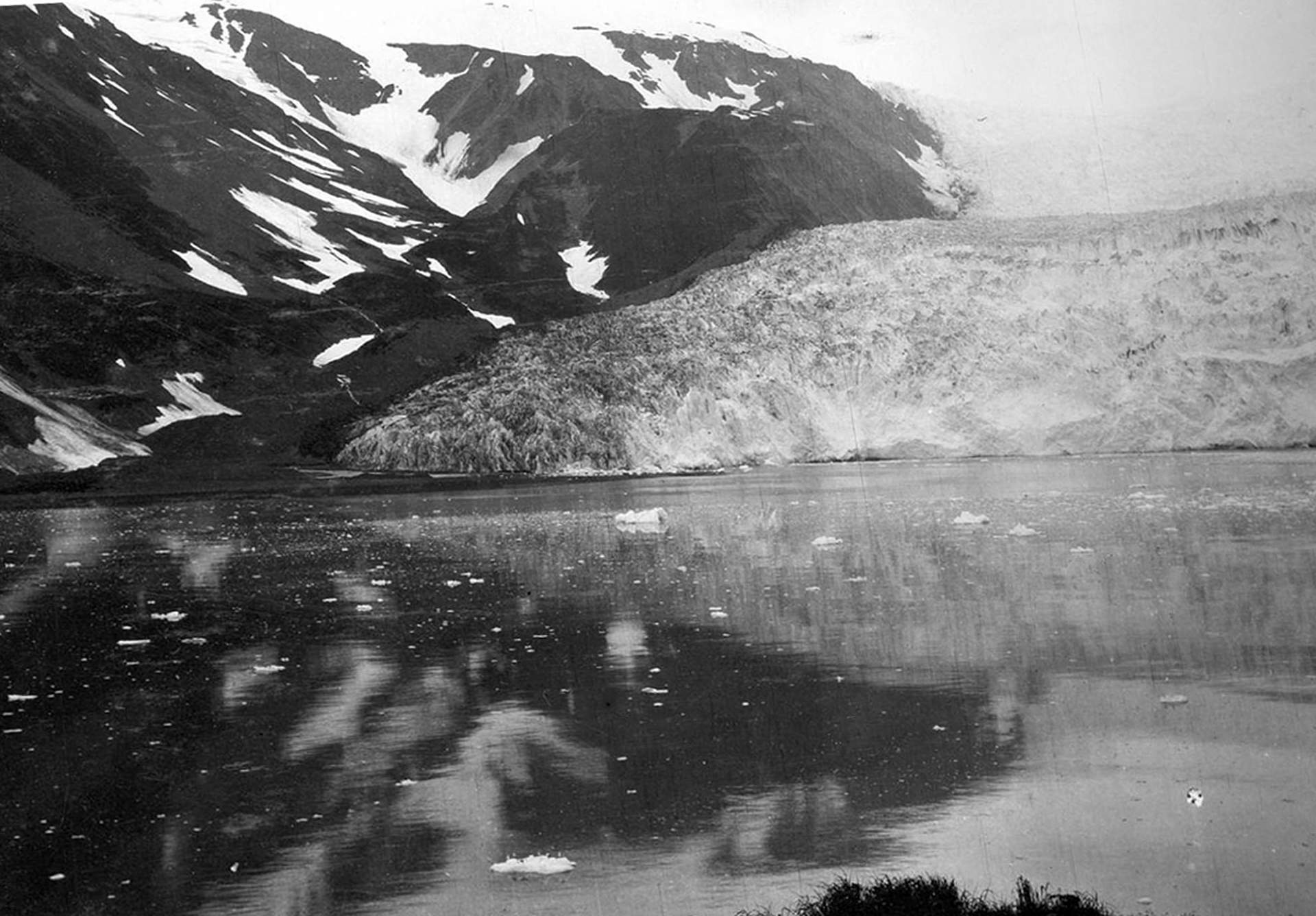 Bear Glacier
Where: Aerial photos taken of Bear Glacier, in the Kenai Mountains in Kenai Fjords National Park
When: 5 years between photographs, September 2002 to August 2007
Photo credit: All photos were taken by Bruce F. Molnia