We Show Independent Travelers A Better Way to See Alaska
See Alaska's highlights without crowds or cookie cutter experiences
Get Started
First trip to Alaska? We'll make it easy.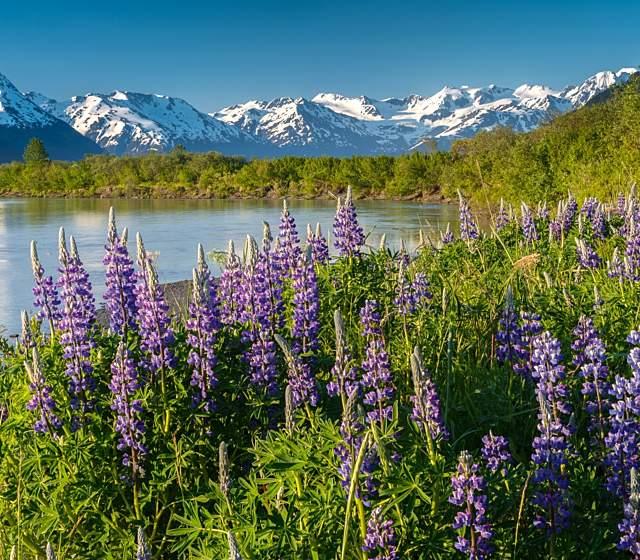 When to Visit
Summer season is late May to mid-September. Winter northern lights viewing is best January through March.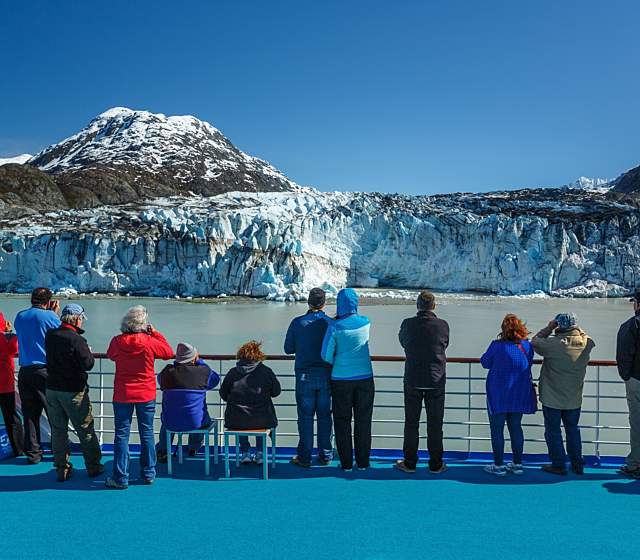 How Long to Spend
7-10 days is common. 2 weeks+ lets you see more of Alaska's regions. Even 4-5 days works if that's all you have.
Plan & Book
Follow our sample itineraries to book direct. Or, contact us for an itinerary quote from a local Alaska expert.
#1 Information Source For Alaska
Our expert advice spans multiple channels: TV, books, maps, a mobile app, and this website!
Trusted Recommendations
We've handpicked the companies listed on Alaska.org
Respected leader in Alaska travel since 1992
We've helped hundreds of thousands plan their Alaska trip
Real Alaskan Community
All-star Alaskans have shared their insights on Alaska.org
#youneedalaska
Because You Need More than Just a Vacation
We believe in the power of nature to restore and inspire. To reconnect with yourself, your family, and your friends – and to make new friends along the way. There's no better place for this than in Alaska. So tag your social media posts with #YouNeedAlaska and share your own transformative tale of Alaskan travel.
I have memories of a lifetime now. Your very informative website helped me every step of the way. To say the website is a God-send is a vast understatement, I literally booked every single hotel room, activity and excursion through the website. Michael Dunphy
The trip was awesome, thanks to the tips we got from you and your website! We were confused by the various glacier options and Denali National Park. Your website as well as quick yet detailed responses from you made us plan our trip well. Srinivasan Krishnan
I used this app for driving from Seward to Anchorage and then to Denali. A gold mine of info! It told me things to see and do and had interesting stories about the places along the way. Explorer2019
Trip Ideas
These sample itineraries will help you decide where to go (and in what order), how to get around, and choose the best activities in each area. You'll use your time well and you won't miss any highlights.
Expert Advice from Alaska.org
Prefer to Talk to Someone?
We'll connect you with a local itinerary expert to help you plan your trip
(907) 277-4321
Contact Us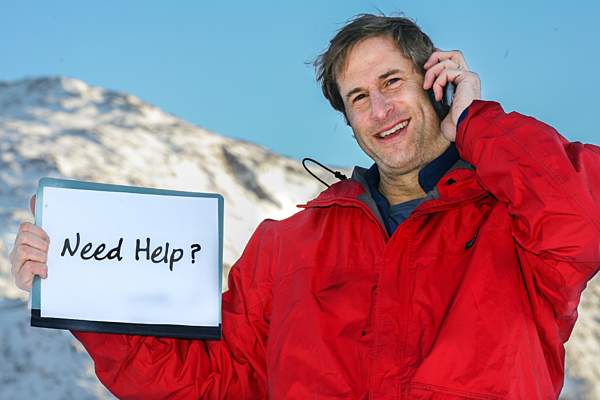 Our Story
We Love Alaska and Can't Wait to Share it With You!
Helping you book an Alaska vacation is only part of our mission. We created this resource to showcase and share the best of Alaska--hoping Alaska will inspire and excite you as much as it does us. Here's how Alaska.org began.