Coming to Alaska just to glide along the coastline by boat and smell the ocean breeze—that's a classic trip. But this Southeast Alaska-based tour operator will leave you with a new definition of what it means to have a once-in-a-lifetime Alaska cruise: You sail on an intimate vessel—often getting to steer yourself, under the supervision of an experienced licensed captain—while exploring away from the crowds, and getting a wonderfully up-close view of the wildlife and scenery. Tourists get lost, while adventurers find themselves.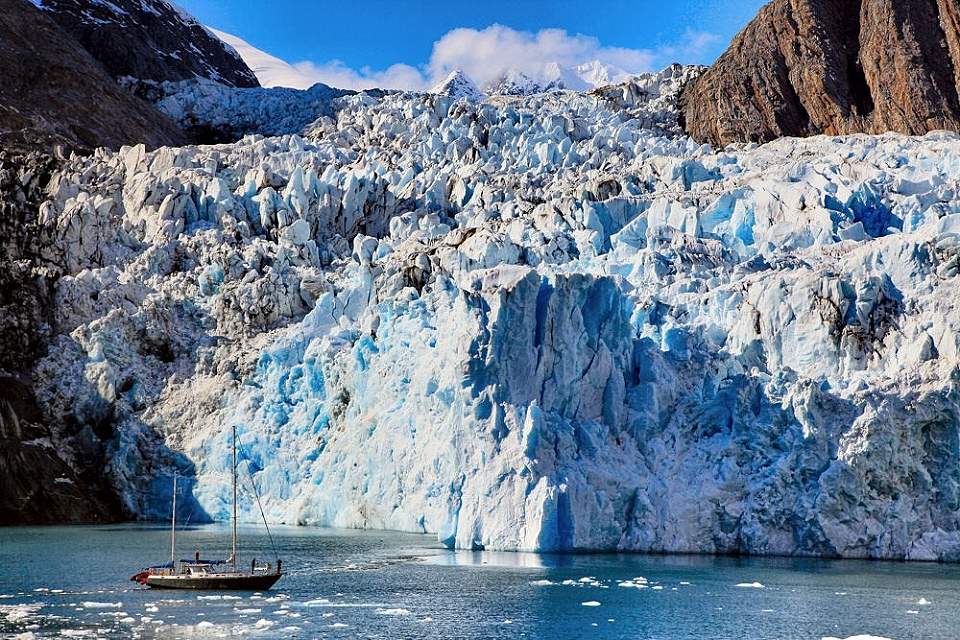 Captain Louis Hoock started Alaska Adventure Sailing during the fall of 2014, out of a passion for taking people to places they wouldn't ordinarily have the resources to go. He has taught sailing, and has shared his passion for environmental stewardship, but his strength lies in his enthusiasm and ability to share adventure with others. The New Mexico native got the sailing bug when he moved to Alaska for college—and bought a sailboat as his home; though he will clam to have been born on the crest of a wave.
After graduating, he started a successful non-profit organization called Coastal Footprint focused on environmental stewardship and then sailed over a quarter of the way around the world doing beach clean-ups. Captain Hoock then joined the NOAA Corps (National Oceanic and Atmospheric Administration as a Commissioned Officer) and served a sea tour on a 224 foot research vessel. Over the years he has also captained whale-watching tours. The one thing he has held onto throughout all his own adventures, though, is his love for sharing his adventures with others. All you need is an open heart and an open mind and Captain Hoock will offer you a unique trip of a lifetime.
Simple Pleasures at Sea
Hoock is the first to say that this is not a luxury cruise—but it's a fabulous way to explore Southeast Alaska. The 54-foot-long, steel-hull sailboat was first built as a research vessel for the Kodiak Island Research Group in 1983 as part of "The Great Alaska Tree Survey." The ship sleeps up to 6, plus the captain. There are four staterooms on the boat—Louis gets the most basic one—and the others are double occupancy rooms with either a full bed or bunks. The boat also has a living/community room off the kitchen—a galley where you can help out with cooking dinner (say, some salmon that was caught during the day's travels). Group participation cooking is encouraged, though Captain Hoock has a reputation as a bit of gourmet chef himself.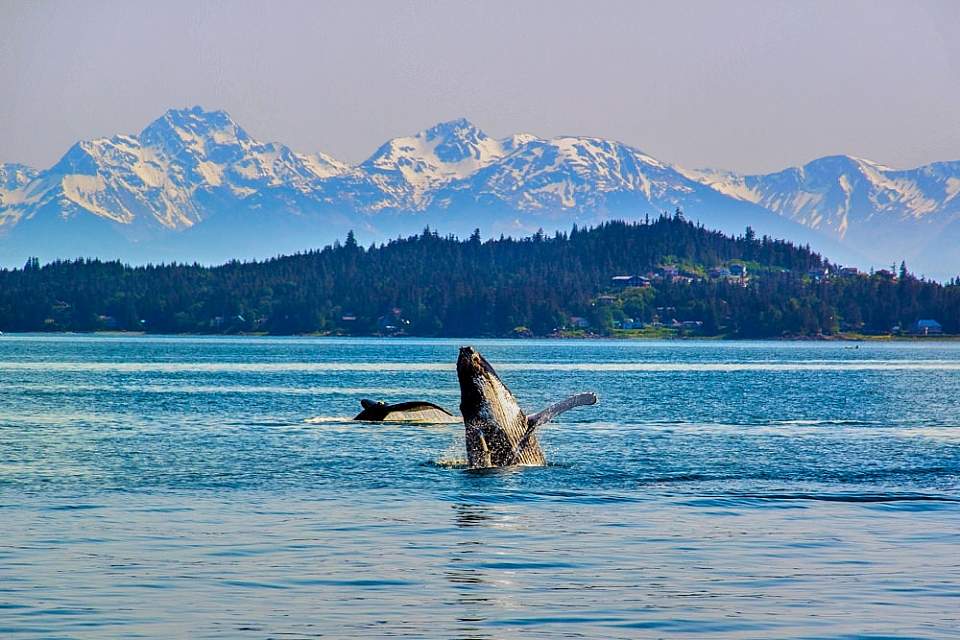 Along the way, you get the opportunity to steer, or help out in any way you like. That said, you don't have to pitch in, if you'd rather just enjoy the ride and the views. While Hoock is happy to work with travelers to create a variety of trips options in the area—from family vacations to people looking for backcountry adventures—he offers a few basic itineraries, ranging from 5 to 10 days and based on the best times to visit during the summer, as starting points:
Glacier Bay Before the Crowds
The first is in Glacier Bay, which he tends to do early in the season (April and May), when the pack ice is still thick and you get the area to yourself (the cruise ships starting showing up here in June). On this trip, you'll travel near tidewater glaciers and see a lot of wildlife, like seals on the packed ice, or bears foraging along the tidal zone. Hoock always has kayaks and other gear, so along the way you can stop and get out to kayak, stand-up paddleboard or fish.
Fjords and Fishermen in Sitka
Another classic 5-day itinerary, good for June, starts and finishes in Sitka: you'll stop to fish, kayak or hike up Mt. Edgecumbe' featuring an old-growth forest of cedars. Along the way, you'll see fjords, puffins and the sometimes quirky antics of local commercial fisherman, who set up creative operations as close as they can get to the local hatchery. Since there is no need to sail more than 5 hours in a given day on this itinerary, there's plenty time to soak in the local hot springs, too.
Heart of Alaska: Juneau to Sitka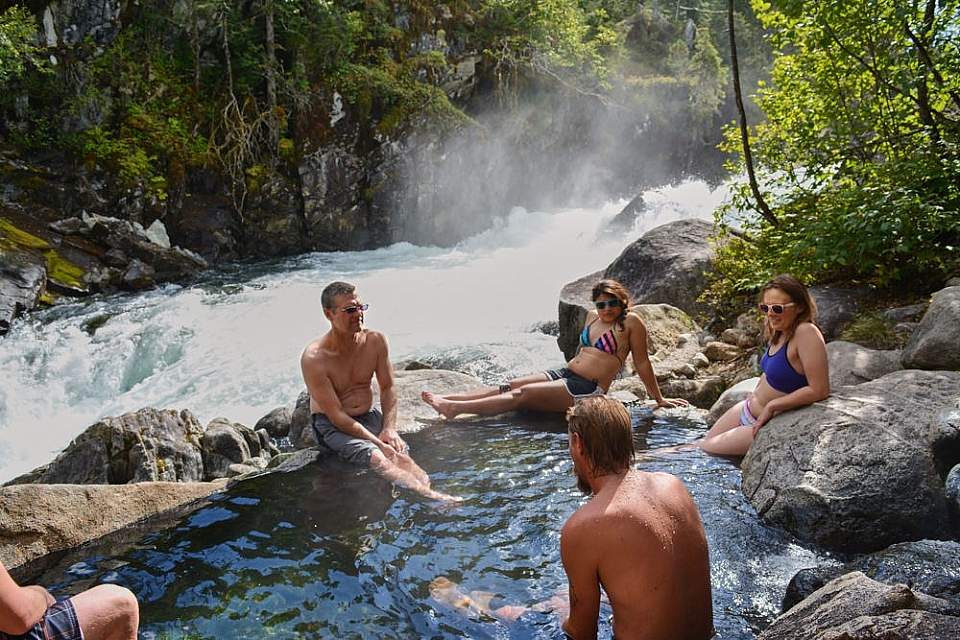 As summer goes on, another good itinerary runs from Juneau to Sitka, which Hoock calls the " heart of Alaska" trip. You'll sail from Juneau to Tracy or Endicott arms, dropping crab pots along the way and seeing sights like Sawyer Glacier and large groups of whales. Then, you go on to Admiralty Monument for epic fishing, to Baranof Island for hot springs and then on to Sitka.
Custom Itineraries - Hot Springs and Glaciers? Just Ask
No matter which area or timeframe you pick, Hoock is always happy to create custom itineraries to suit the interests of his passengers, whether that means more fishing or checking out Brewfest in Haines. "I try to position the boat for the nearest thing going on environmentally," he says, "but if someone wants to see something really specific that's great."