Why You Should Visit Alaska in 2022
After 2020, we were thrilled how many travelers decided to visit Alaska in 2021, and we don't see that enthusiasm slowing down for 2022. If you've ever considered a trip to Alaska, this is your year. Here's why:
Wide open spaces
We know you've been craving the open air, and we've got plenty of it. As the U.S. state with the lowest population density, Alaska never feels truly "crowded." Even just outside Anchorage, you can go hiking and not see another person for hours. And of course, all of Alaska's best activities are outdoors, like rafting a glacial river, dogsledding, fishing, or seeing glaciers.
Exotic….but domestic!
Maybe you've had your sights set on a foreign country, where the draw is a different culture and scenery. Well, Alaska ticks all those boxes—but, of course, we speak English and accept the U.S. dollar.
Anything Specific I Should Know about Alaska in 2022?
For the most part, it's business as usual. But there are a few things to pay attention to:
Fewer Rental Cars (and RVs)
Rental car companies will still have limited fleets for 2022, which will mean fewer rental cars than travelers. If you're planning a driving vacation by car or RV, reserve early! Here's our list of recommended car, RV, and campervan rental companies.

Denali Park Road Construction
Unlike other national parks around the country, Denali National Park restricts road access beyond the first few miles to private vehicles. Instead, guests board Park Service transit buses or tour buses to see the park.
Just be aware that in late August of 2021, a landslide occurred at mile 54.4 of the 92-mile Denali Park Road, and for now, buses can travel as far as mile 43. In the summer of 2022, construction will begin on a bridge to bypass that landslide; construction is expected to take two years.
But don't fret! Miles 0 to 43 still include spectacular scenery, and you should definitely get on a bus and see the park if you plan to visit the Denali area this summer.
If a bus tour isn't your thing, rent a bike from Bike Denali! You can pedal in as far as you want from the park entrance or catch a transit bus into the park and pedal out. Want to hike? Traverse Alaska offers private, custom hiking trips in Denali that teach you everything you need to know about navigating in Alaska's backcountry.
Another alternative to a bus tour on the Denali Park Road is a trip on the Denali Highway—the original road that led to Denali National Park. Today, the road is beautiful, remote, rugged, and mostly gravel. In fact, it was named the #2 Drive of a Lifetime by National Geographic! The mountains and glaciers of the Alaska Range form a majestic backdrop, with miles of rolling tundra punctuated by shallow lakes.
You can also get behind the wheel of your own 4-door Jeep Wrangler with Denali Highway Jeep Excursion. Or travel 65 miles along the Denali Highway to Alpine Creek Lodge on the Denali Backcountry Adventure, stopping at scenic viewpoints to take in the Nenana and Susitna rivers and the Alaska Range.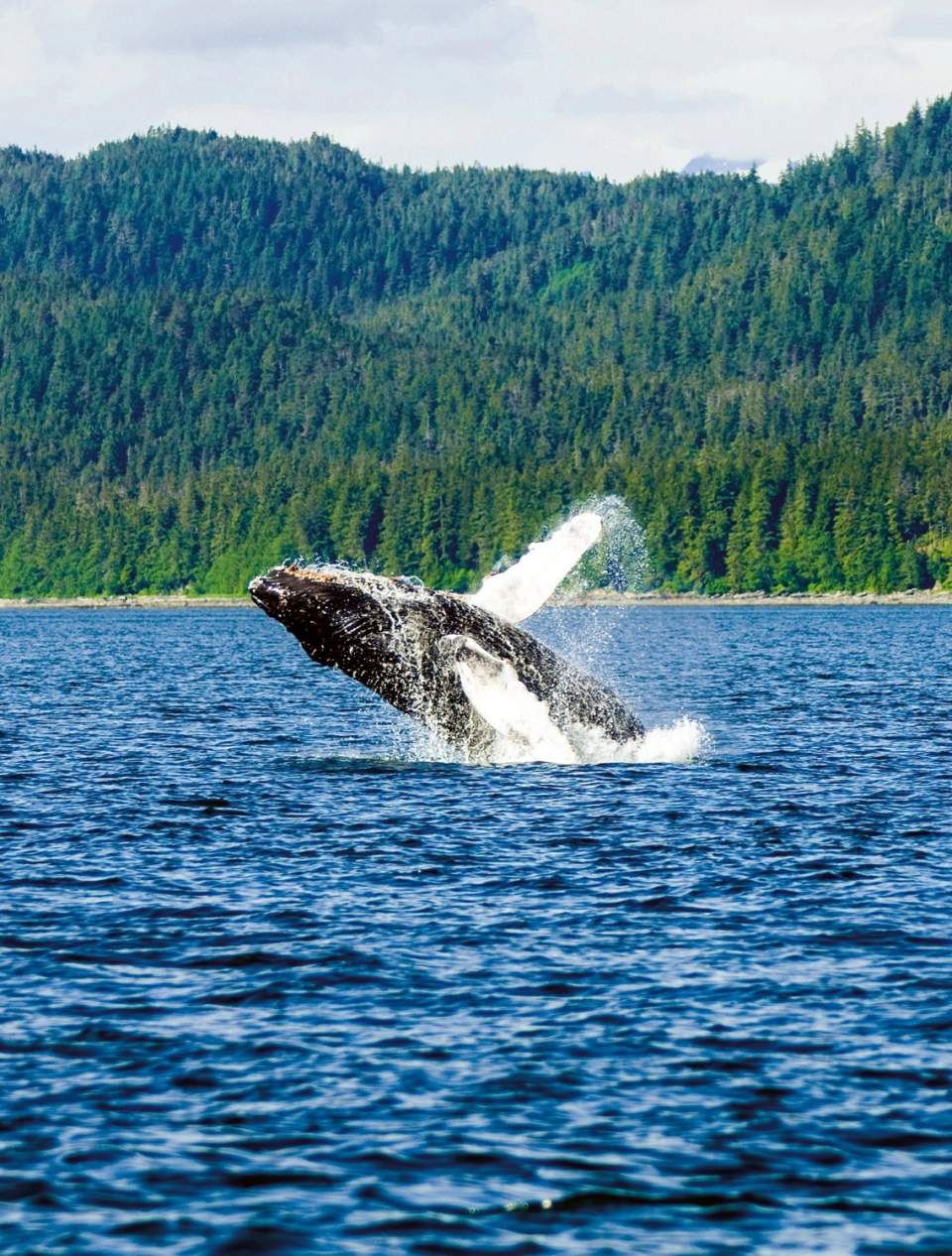 Cruises are back, starting in April!
Large cruise ships were absent from Southeast Alaska for all of 2020 and the early part of the 2021 summer. In 2022, they're back full steam and running from late April to early October. If you're considering an Alaska cruise, check out our Alaska Cruise Newsletter series to help you decide which cruise is best for you. And see our list of recommended shore excursions while you're in port.
If you're not interested in cruising, does this news affect you? Yep. Port cities will be busier when cruises are in port. If you'd like to avoid some of the crowds, see a schedule for when cruise ships will be in port throughout Alaska.
Let's Plan Your Trip!
Decided on Alaska to make memories in 2021? Good! Now let's start planning. There are many ways to take an Alaska vacation; here are some popular ones.
Fly and rent a car
Driving in Alaska is the ultimate freedom, offering maximum flexibility to see see all of Alaska's highlights: glaciers, wildlife, national parks, and more. You can motor through mountain passes thick with wildflowers, winding coastal roads with stunning scenery, or high tundra where the views extend for miles. Explore Alaska's towns, spending a few nights in each, or choose a central location as a basecamp. Stay in hotels or lodges, or opt for a private cabin with a kitchen.
How long should you spend? Get some ideas for trips lasting 5 days, 7 days, and 10 days. Plan on your own, or we'll introduce you to an agent to help you plan and book at no extra cost.

Most fly/drive trips start from Anchorage or Fairbanks; it's the easiest way to see several towns along the road system. You could also fly into Juneau for a few days; it's just a 2.5-hour flight from Seattle! Or visit one of the charming and authentically Alaskan small towns in Southeast, like Ketchikan, Sitka, Skagway, or Haines. See Southeast trip ideas.
Rent an RV or campervan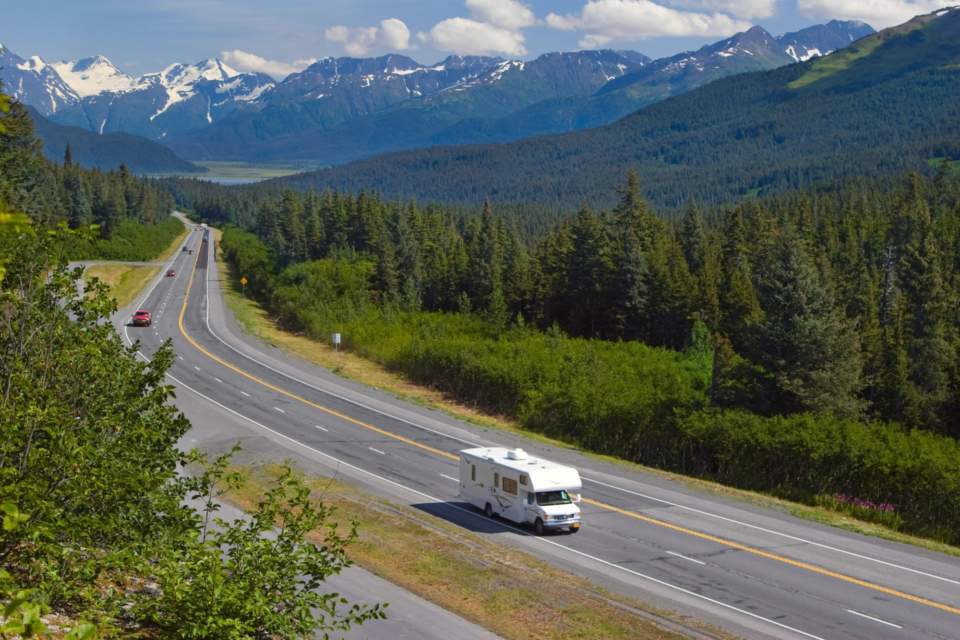 Combine the flexibility of a driving vacation with the versatility of a hotel on wheels. This option fully immerses you in Alaska's wilderness and outdoors the whole time. Spend your evenings under the midnight sun around a campfire, wake up to the sound of birds, then set off on a hike right outside your door.
Take a small ship cruise or yacht charter
To see Alaska's Inside Passage or other coastal areas by boat, take a small ship cruise. Veteran operators like UnCruise have room for just 90 passengers on their largest ships, and as few as 20 on their smallest.
These are fantastic for multi-generational groups. Each day, you're served up a menu of activities for all ages and abilities, from adventurous shore hikes to wildlife viewing excursions and mild adventures like kayaking. Naturalists and guides help provide context on what you're seeing and doing.

You could also charter small yachts or sailboats for just your group or family of 2–12! This lets you fully customize activities to your interests. Go fishing, drop a shrimp pot, and come back for it later to cook up dinner; or go kayaking and linger for hours in front of a glacier. The possibilities are endless.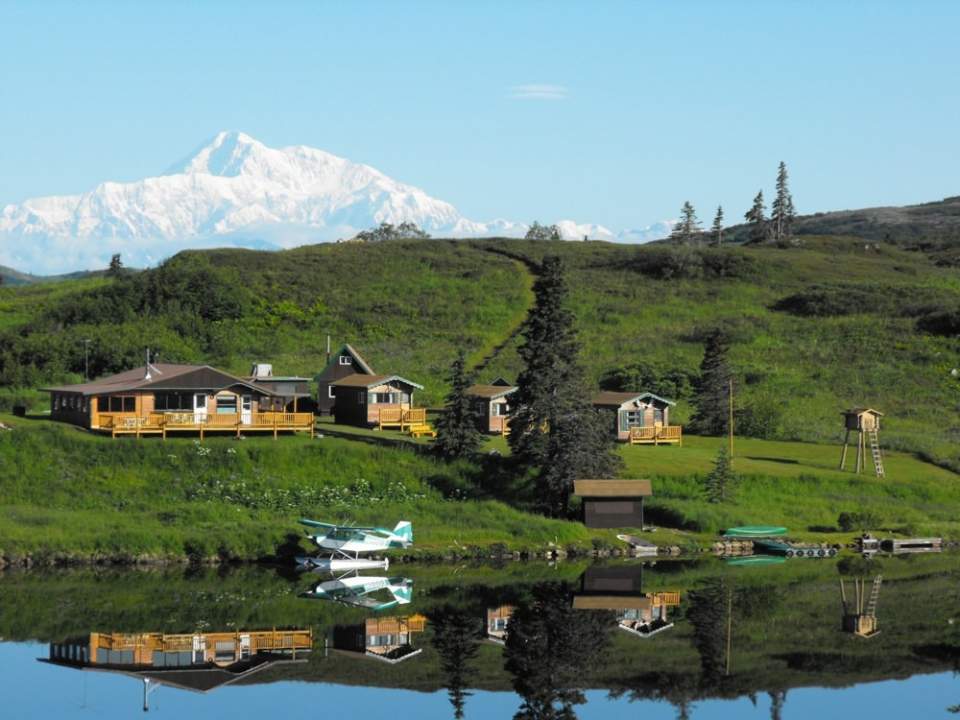 Stay at a wilderness lodge
Remote lodges are perhaps the most exclusive way to experience Alaska. They combine earth's finest nature experiences with five-star amenities—and the only way to reach them is by small boat or air taxi. Some even specialize in world-class bear viewing or fishing. A wilderness lodge is a way to carve out your own slice of Alaska, while usually seeing only your hosts and a few other guests.
Take a backcountry adventure trip
Alaska's backcountry—in the mountains, on the tundra, near a glacier, or along wild rivers or coastline—allows for a rare immersion into breathtaking surroundings, away from cities, roads, and crowds. Guided journeys allow you to experience these remote places with the knowledge of a local expert. Options include backpacking in vast national parks and public lands, rafting remote and wild rivers, or taking a multi-day sea kayaking trip where you camp on the beach.
If you have backcountry experience and are just looking for an outfitter to get you to the right spot with the right gear, this handpicked list will get you started!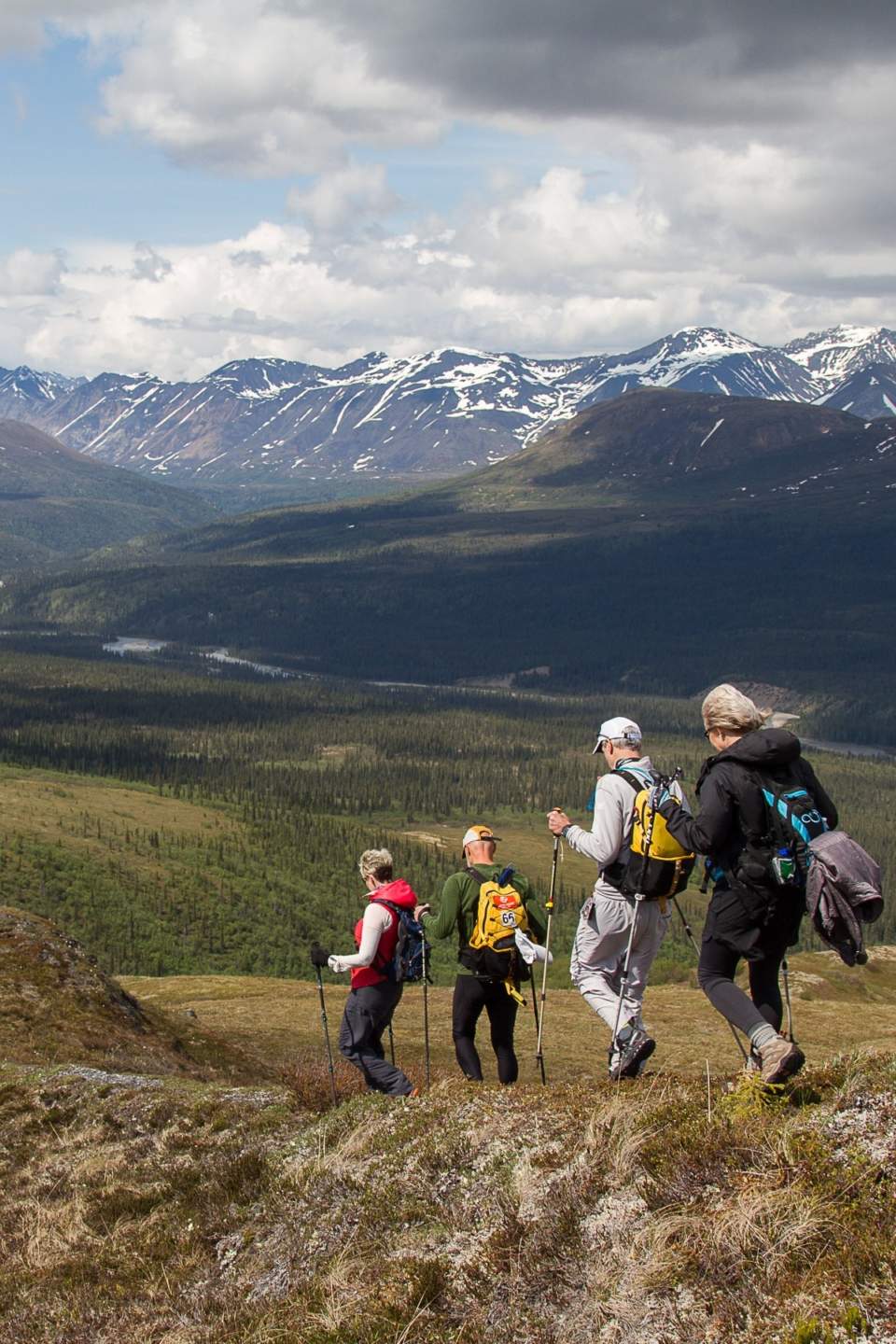 What about COVID?
State & Local Mandates
Alaska has a few simple guidelines to help keep you safe.
The State of Alaska no longer requires testing prior to arrival, however it is still encouraged.
Please respect local mandates when traveling around Alaska. Any shop or business that requires a mask will have it clearly posted.
You can ask for any company's COVID mitigation plan and they'll be happy to share.
Generous Cancellation Policies
Everyone has adapted to the "unknown," and their generous cancellation policies reflect that. Always check before booking, but overall, there's minimal risk to planning and booking.
We hope to see you up here!