Why You Should Visit Alaska in 2021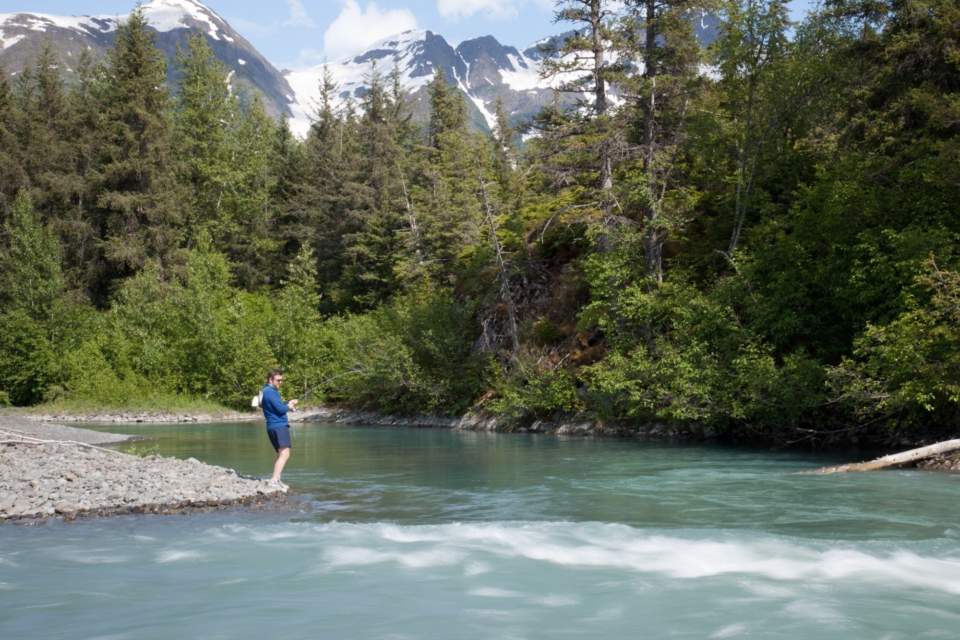 If Paris is for lovers, Alaska is for 2021. There's no better destination for your vacation this year—and we're already seeing bookings start to pick up! Here's why.
Wide open spaces
We know you've been craving the open air, and we've got plenty of it. As the U.S. state with the lowest population density, we've been social distancing long before it was a thing. Even just outside Anchorage, you can go hiking and not see another person for hours. And all of Alaska's best activities are outside, like rafting a glacial river, dogsledding, fishing, or seeing glaciers.
Exotic but domestic
Maybe you've had your sights set on a foreign country, where the draw is a different culture and scenery. Well, Alaska ticks all those boxes—but, of course, we speak English and accept the USD. Bask in the shadow of Denali, North America's tallest peak. Thrill to a whale shattering the surface of the water. Be awed by a tidewater glacier crashing into the ocean. Flightsee over a snow-capped mountain range. Watch a bear swat at salmon, fighting their way upstream. Smell the rich earthy scent of the tundra.
The "Alaska Factor"
No question, we've all been through a hard year. That's even more reason to visit Alaska, which can help awaken and renew you, making you feel small in a way that seems to put everything into perspective.

We call it the "Alaska Factor"—the feeling that Alaska seems to go on forever. After all, even if you covered a million acres a day, it would still take more than a year to see the entire state. You'll know the Alaska Factor when you drive a highway for hours, immersed in its gorgeous scenery, then look at a map and see how little ground you've actually covered. Or when you climb a mountain and take in views you'll never forget.
So come let Alaska awaken you, and return home renewed.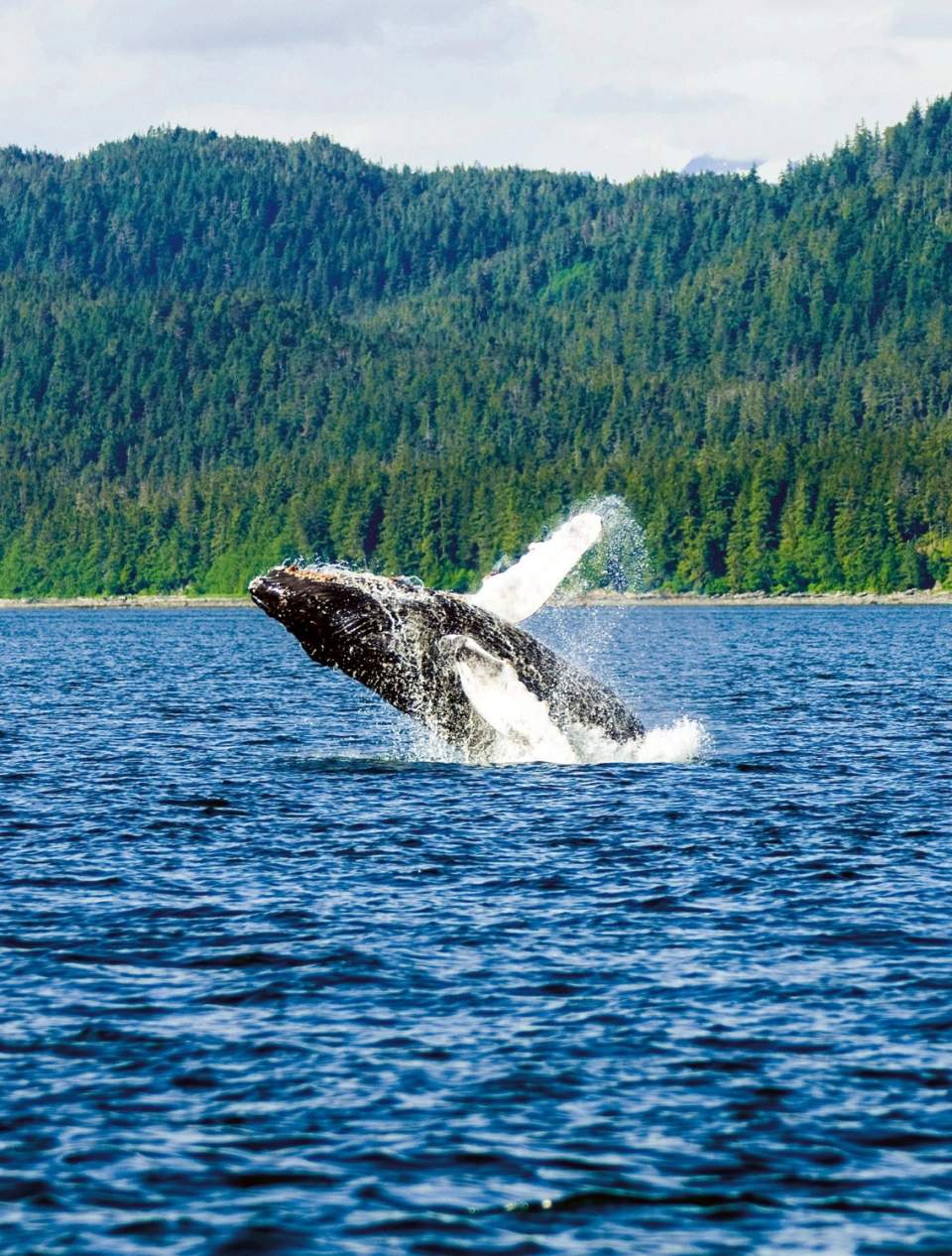 Let's Plan Your Trip!
Decided on Alaska to make memories in 2021? Good! Now let's start planning. There are many ways to take an Alaska vacation; here are some popular ones.
Fly and rent a car
Driving in Alaska is the ultimate freedom, offering maximum flexibility to see see all of Alaska's highlights: glaciers, wildlife, national parks, and more. You can motor through mountain passes thick with wildflowers, winding coastal roads with stunning scenery, or high tundra where the views extend for miles. Explore Alaska's towns, spending a few nights in each, or choose a central location as a basecamp. Stay in hotels or lodges, or opt for a private cabin with a kitchen.
How long should you spend? Get some ideas for trips lasting 5 days, 7 days, and 10 days. Plan on your own, or we'll introduce you to an agent to help you plan and book at no extra cost.

Most fly/drive trips start from Anchorage or Fairbanks; it's the easiest way to see several towns along the road system. You could also fly into Juneau for a few days; it's just a 2.5-hour flight from Seattle! Or visit one of the charming and authentically Alaskan small towns in Southeast, like Ketchikan, Sitka, Skagway, or Haines. See Southeast trip ideas.
Rent an RV or campervan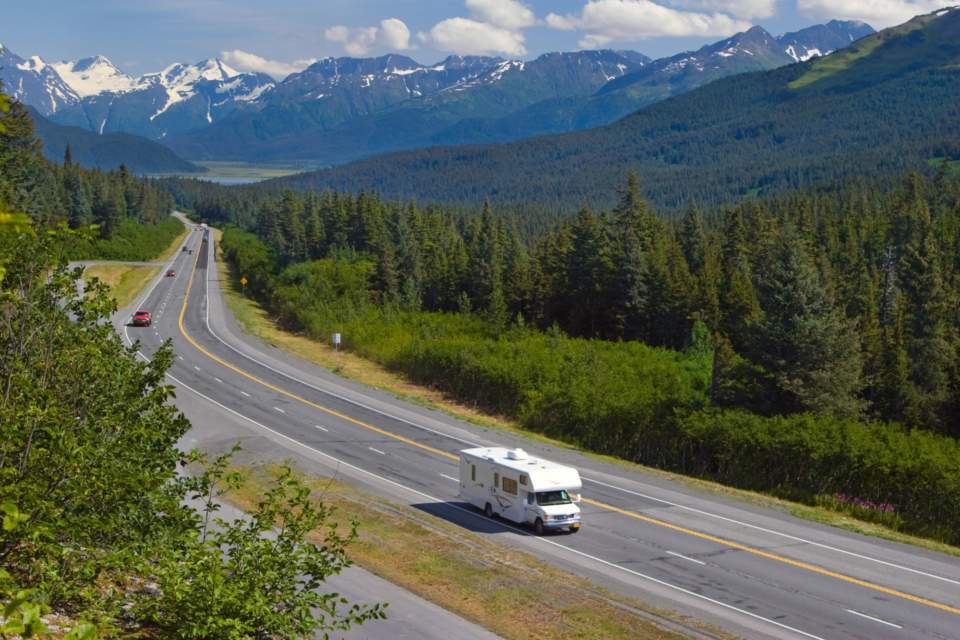 Combine the flexibility of a driving vacation with the versatility of a hotel on wheels. This option fully immerses you in Alaska's wilderness and outdoors the whole time. Spend your evenings under the midnight sun around a campfire, wake up to the sound of birds, then set off on a hike right outside your door.
Take a small ship cruise or yacht charter
To see Alaska's Inside Passage or other coastal areas by boat, take a small ship cruise. Veteran operators like UnCruise have room for just 90 passengers on their largest ships, and as few as 20 on their smallest.
These are fantastic for multi-generational groups. Each day, you're served up a menu of activities for all ages and abilities, from adventurous shore hikes to wildlife viewing excursions and mild adventures like kayaking. Naturalists and guides help provide context on what you're seeing and doing.

You could also charter small yachts or sailboats for just your group or family of 2–12! This lets you fully customize activities to your interests. Go fishing, drop a shrimp pot, and come back for it later to cook up dinner; or go kayaking and linger for hours in front of a glacier. The possibilities are endless.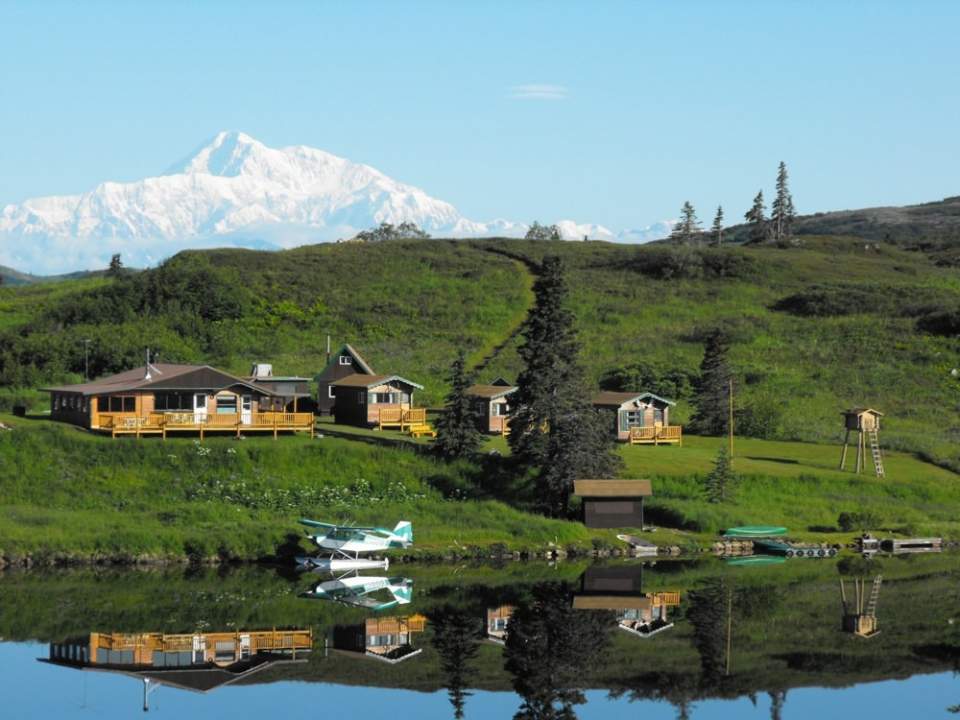 Stay at a wilderness lodge
Remote lodges are perhaps the most exclusive way to experience Alaska. They combine earth's finest nature experiences with five-star amenities—and the only way to reach them is by small boat or air taxi. Some even specialize in world-class bear viewing or fishing. A wilderness lodge is a way to carve out your own slice of Alaska, while usually seeing only your hosts and a few other guests.
Take a backcountry adventure trip
Alaska's backcountry—in the mountains, on the tundra, near a glacier, or along wild rivers or coastline—allows for a rare immersion into breathtaking surroundings, away from cities, roads, and crowds. Guided journeys allow you to experience these remote places with the knowledge of a local expert. Options include backpacking in vast national parks and public lands, rafting remote and wild rivers, or taking a multi-day sea kayaking trip where you camp on the beach.
If you have backcountry experience and are just looking for an outfitter to get you to the right spot with the right gear, this handpicked list will get you started!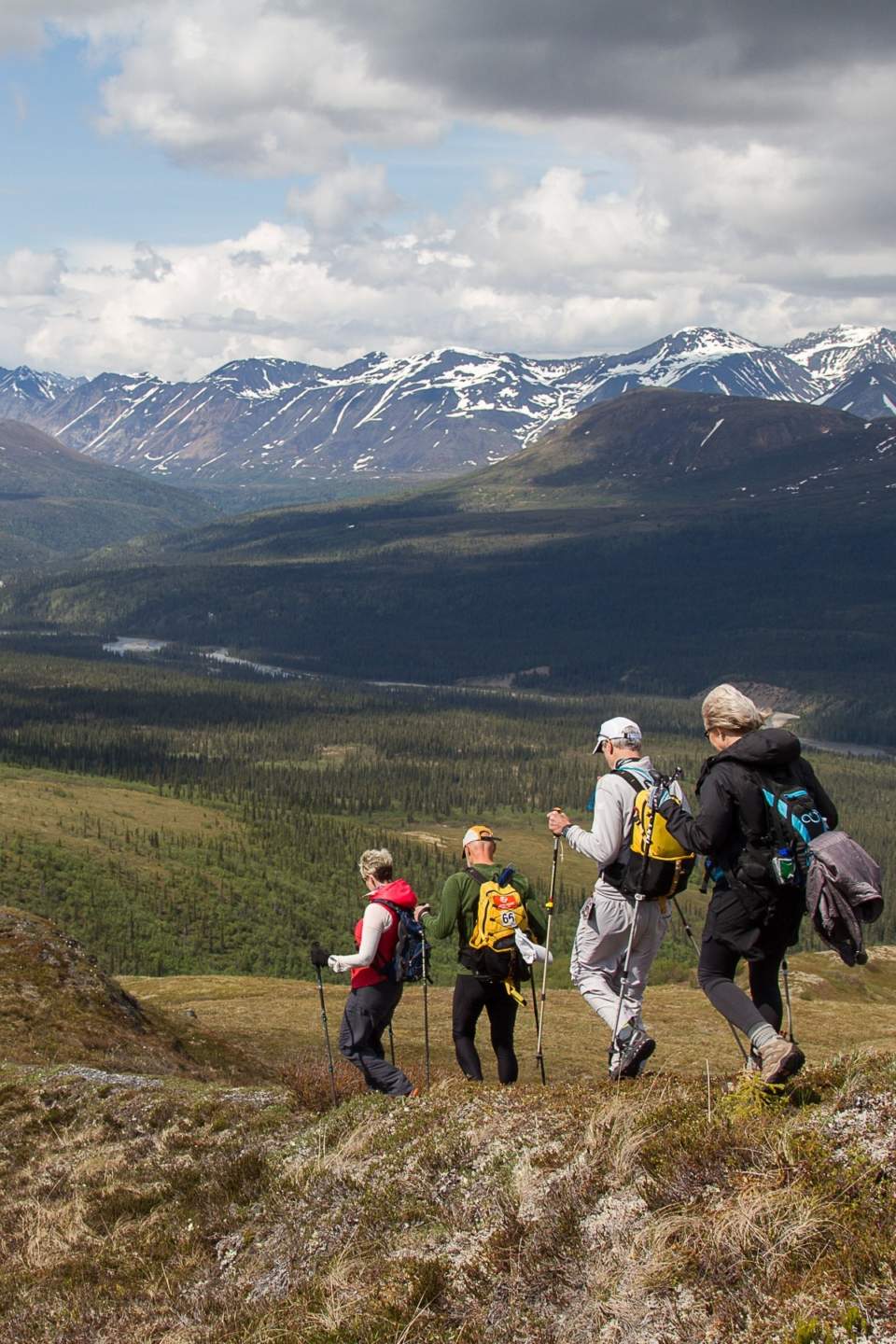 What about COVID?
State & Local Mandates
Alaska has a few simple guidelines to help keep you safe.
The State of Alaska no longer requires testing prior to arrival, however it is still encouraged. The recommendation is to test within 72 hours of travel. Additionally, there's the option to test for free at the airport upon arrival. You're also encouraged to take another test between day 5 and 14 of your trip.
Please respect local mandates when traveling around Alaska. Any shop or business that requires a mask will have it clearly posted.
If you're on a group tour (indoors or outdoors), social distance and mask up when social distancing is not possible.
You can ask for any company's COVID mitigation plan and they'll be happy to share.
Generous Cancellation Policies
Everyone has adapted to the "unknown," and their generous cancellation policies reflect that. Always check before booking, but overall, there's minimal risk to planning and booking.
We hope to see you up here!